Posted on :Wednesday , 26th April 2017
The Ministry of Transport is fighting back on reports that the Jubilee administration has been skewed in construction of roads in the country.
Infrastructure Principal Secretary John Mosonik told the Nation that while it is true there were ongoing projects when the current administration came to power, a lot more has been accomplished in the last four years.
. . .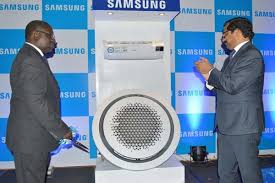 Posted on :Friday , 24th March 2017
Dubai, UAE – Expogroup is delighted to announce that Samsung Electronics East Africa has signed up as a sponsor for BUILDEXPO Africa 2017, the 20th edition of East Africa's largest building and construction show. The events will take place at the Kenyatta International Conference Centre (KICC) in Nairobi, Kenya from the 20th to 22nd April, 2017 and at the Milimani City Conference Ce. . .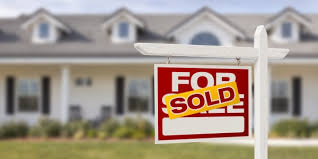 Posted on :Friday , 24th March 2017
The government is developing a national legislation to guide counties on revenue collection.
This follows complaints that some devolved units had come up with prohibitive taxes that have scared away investors.
The guide is meant to check on the unnecessary levies that are way above what the business community can afford and remain in b. . .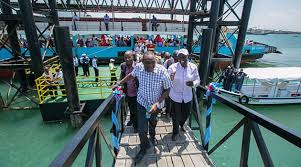 Posted on :Thursday , 16th March 2017
Mombasa — The government has invested over Sh40 billion in infrastructure projects to accelerate development in the Coast region, President Uhuru Kenyatta has said.
Speaking Monday when he launched resumption of the Mtongwe Ferry Services, President Kenyatta said his administration has also set aside Sh2.2 billion to buy two new ferries to boost services.
Please Select an Option
Exhibiting

Conference

Visiting

Information