ABOUT THE EVENT
Ethiopia was Africa's fastest growing economy in 2015 and has the continent's second largest population. At the foundation of the automotive potential in Ethiopia are the state-driven economy and a government that is geared towards industrialisation, making it one of the most promising African markets to enter in the industry.
For the past 19 years, AUTOEXPO AFRICA has been chosen by global manufacturers and exporters as the precise platform to enter the market of the millennium, Africa. After dominating the market in Kenya and Tanzania, the event now ventures into Ethiopia with the launch of AUTOEXPO AFRICA - ETHIOPIA, to be held at The Millennium Hall, Addis Ababa, from 12 - 14 May, 2017.
Read More
Please Select an Option
Exhibiting

Visiting

Information
Upcoming in Tanzania
The AUTOEXPO 2017 - International Trade Expo on Automotives, Spare parts, Accessories & Transportation is the largest trade event held annually in Tanzania.The exhibition attracts exhibitors from more than 28 countries and visitors from all over East & Central Africa, thus giving exhibitors an excellent opportunity to explore several countries in one time.
Read More
News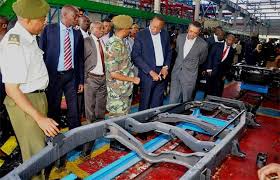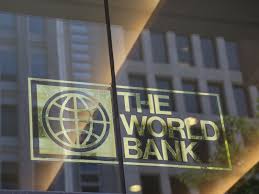 See More >>