Posted on :Thursday , 19th April 2018
Kenya, a land where the world's wealthiest people have found a new place to hunt for second homes.
In a new report by a prime real estate consultancy, Kenya's capital, Nairobi, as well as its coast and the countryside near Mount Kenya are listed as hotspots
While Kenya enjoys a prime spot on the radar of 4% of the global rich looking for a new property, the. . .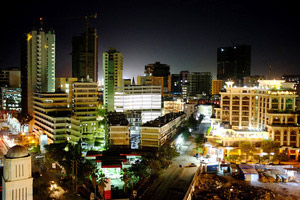 Posted on :Friday , 9th February 2018
State-run National Bureau of Statistics (NBS) said that faster growth in mining, natural gas and construction activities propelled Tanzania's economy higher in the third quarter of 2017. East Africa's third-biggest economy grew 6.8 per cent year-on-year in the third quarter compared with 6.2 per cent in the same quarter in 2016.
According to the NBS, Econom. . .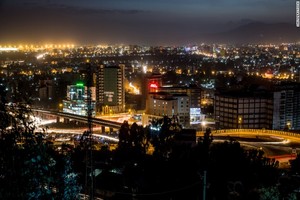 Posted on :Friday , 1st December 2017
An expansion in communications, transport and construction sectors is being eagerly expected by East African economies for the year 2018.
Tanzania's economy is expected to expand by 7.1 per cent in 2018, up from an estimated 7 per cent this year and it's Finance and Planning Minister Philip Mpango has vowed to boost public investment in infrastructure, including a standard g. . .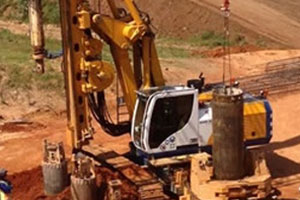 Posted on :Wednesday , 3rd May 2017
Resulting from the rapid and sustainable economic growth as well as the ongoing fast urbanization in Ethiopia,there is high demand for cement and concrete, Construction Minister Eng. Aisha Mohamed said.
While addressing the 2nd Annual East Africa Cement, Concrete and Energy Summit yesterday, Minister Eng. Aisha reiterated: "With the growth in our economy . . .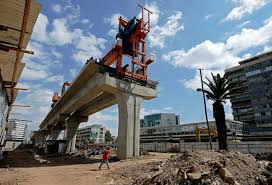 Posted on :Tuesday , 2nd May 2017
The transport sector is an important component of the economy and it plays a very significant role in supporting the intended development in the other sectors. This is very evident in a global economy where economic opportunities have been increasingly related to the mobility of people and goods.
A relation between the quantity and quality of transport infrastructur. . .
Please Select an Option
Exhibiting

Visiting

Information