Posted on :Tuesday , 7th March 2017
Politicians who want to get elected in the August General Election should settle for a party that supports clean energy, a survey has shown.
According to the survey by Infotrack whose results were released on Monday, almost two-thirds of Kenyans (64 per cent) will "more likely" vote for a political party that supports clean energy.
. . .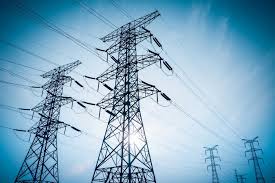 Posted on :Saturday , 4th March 2017
East African countries are emerging among leaders on the continent when it comes to putting in place policies on access to energy, energy efficiency and investment in renewable sources.
According to a new World Bank report, Kenya, Tanzania and Uganda -- unlike many countries in sub-Saharan Africa -- are taking progressive measures which include: A dedicated budget f. . .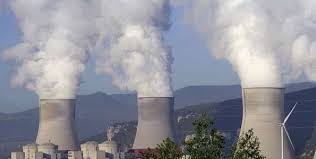 Posted on :Wednesday , 8th February 2017
France has joined the list of countries courting Kenya for a multi-billion-dollar deal to build East Africa's first nuclear power plant.
French Economy and Finance minister Michel Sapin said the nuclear-rich European country was looking to offer Kenya technical, engineering and financial support to develop reactors.
Kenya plans to star. . .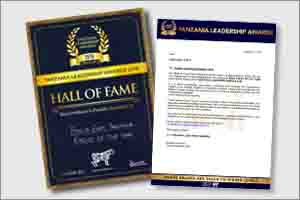 Posted on :Friday , 3rd February 2017
On the evening of Friday 27th January 2017, members of the business community in Tanzania gathered at the Hyatt Regency Hotel to celebrate the most accomplished businesses of 2016. The event was the Tanzania Leadership Awards (TLA), which honors successful businesses that range from conglomerates with more than 500 employees, to small start-ups with a staff count of 2 to 4 employees. . .
Please Select an Option
Exhibiting

Conference

Visiting

Information