Posted on :Tuesday , 2nd May 2017
Nairobi — The Lake Turkana Wind Power Project in Loiyangalani, Marsabit County is set to be completed in two months, paving the way for a 310MW injection in the grid.
The project will provide reliable, low-cost wind power to Kenya's national grid for 20 years through 365 wind turbines each with a capacity of 850 kW.
State House S. . .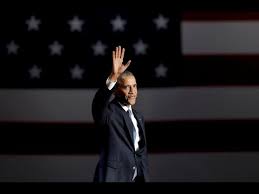 Posted on :Saturday , 29th April 2017
Two Kenyan power companies have received a Sh164 million grant from former US President Barack Obama's Power Africa initiative to maximise generation of geothermal and solar electricity, known as green energy.
The US Trade and Development Agency, under the Power Africa initiative, on Thursday awarded $1.1 million (Sh113 million) to Nairobi-based Xago Africa and anot. . .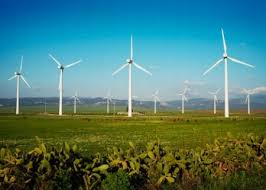 Posted on :Saturday , 29th April 2017
Kenya is among the countries poised to lead in wind energy investment in Africa this year according to a new report.
Global Wind Energy Council (GWEC), the international trade association for the wind power industry, says Kenya is setting the pace in the region in the use of wind as a renewable source of energy by initiating the generation of 700 megawatts for the n. . .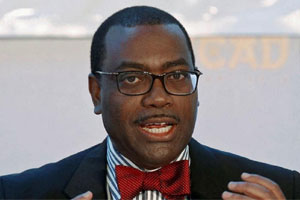 Posted on :Saturday , 22nd April 2017
The African Development Bank (AFDB) has unveiled plan to invest $12 billion over the next five years under its new electrification programme.

The fund will support its New Deal on energy for Africa which aims to achieve universal access to Africa by 2025.
The plan was born out of the Energy Week conference held in Abidjan, Ivory Coast in March which brought stakeholders to. . .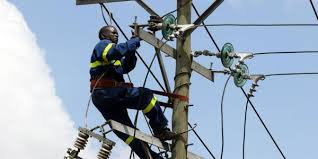 Posted on :Thursday , 6th April 2017
Kenya's demand for electricity will rise at an annual average of 7.9 per cent over the next decade, the latest research indicates.
BMI Research, a company that provides macroeconomic, industry and financial market analysis said growth would be driven by the rising number of those who are getting connected to the national grid under the rural electrification programm. . .
Please Select an Option
Exhibiting

Conference

Visiting

Information