Posted on :Monday , 29th January 2018
Standard Bank Group have advanced a long-term loan of Sh12.5 billion (US$125 million) to East African Breweries Limited (EABL). These funds will be utilized for the purpose of develop the Senator Keg processing plant in Kisumu.
The processing plant is expected to produce 110,000 direct and indirect employments and further the sorghum demand to 40,0. . .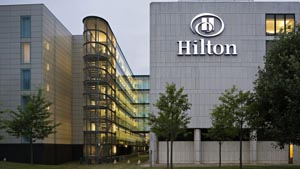 Posted on :Saturday , 6th January 2018
Two of the world's elite multinational hospitality companies, the Hilton Worldwide Holdings and Hyatt Hotels & Resorts have announced their plans to expand their operations across the African continent. Hilton has devised a plan that will see them invest $50m in a five-year period and add 100 hotels. . .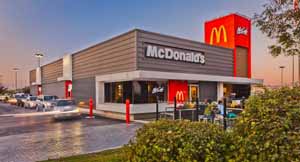 Posted on :Wednesday , 20th December 2017
McDonald's will soon be latest food brand to enter the Kenyan market with its first outlet anticipated to be in the capital city of Nairobi. This comes when numerous other global brands like Subway and Kentucky Fried Chicken (KFC) have effectively established themselves in the country.
McDonald's have decided to enter the Kenya market, at a time when a number . . .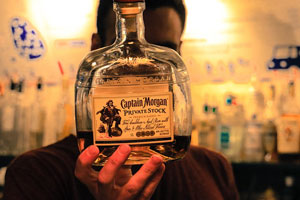 Posted on :Friday , 1st December 2017
East African Breweries Limited (EABL) has begun brewing Captain Morgan Gold at its Ruaraka distillery in Nairobi as it looks to take advantage of the developing business sector of spirits consumers.
The local brewer, which has up until now been bringing in the rum produced by its parent firm Diageo, is presently creating the top notch spirit in the 250ml bottl. . .
Please Select an Option
Exhibiting

Visiting

Information