Posted on :Friday , 28th April 2017
Hurdles of Kenyan farmers, organisations as well as small and medium sized enterprises in the agriculture value chain in accessing credit are set to ease with the signing of a €13 million ($13.8 million) financing agreement between German lender KfW and the East African Development Bank .
The lender will provide medium to long term loans.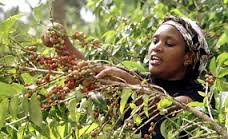 Posted on :Wednesday , 26th April 2017
American roasters are expected to raise coffee purchases from Kenya by a quarter to Sh3.5 billion annually after the country showcased its produce in the ongoing symposium in Seattle, US.
Coffee Directorate made a pitch for Kenya's specialty coffee during the exhibition to have the US, which pays a premium price for the commodity, increase its uptake 25 per cent.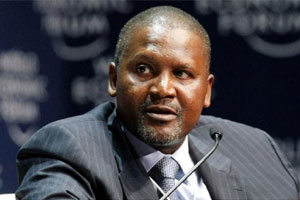 Posted on :Saturday , 22nd April 2017
Africa's richest man, Aliko Dangote, could be the world's biggest rice exporter in the next five years. This is according to the head of the African Development Bank (AfDB), Akinwumi Adesina.

Akinwumi was Nigeria's Agriculture minister when Dangote was the largest importer of rice into Africa's most populous nation.

He recounted how the bill. . .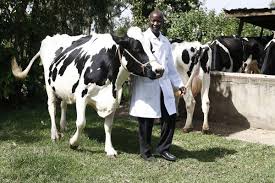 Posted on :Wednesday , 22nd March 2017
The government is finalising the construction of a Sh800 million station to keep bulls that will generate quality semen for Artificial Insemination (AI) services following an increased demand from Kenyan dairy farmers.
The bull station, based at the Agricultural Development Corporation (ADC) headquarters in Kitale will supply semen to the Eldoret-based liquid nitrog. . .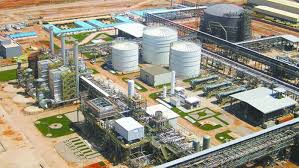 Posted on :Wednesday , 22nd March 2017
The newly built fertiliser plant in Eldoret has started sales after the government bought five tonnes to be offered to farmers under the taxpayer-funded subsidy plan.
Japanese conglomerate Toyota Tsusho owns the Eldoret blending plant and hopes to upgraded it in the second phase of construction at a cost of Sh123 billion.
Please Select an Option
Exhibiting

Visiting

Information