Posted on :Monday , 27th November 2017
Siemens announced that they invested R5.5 million in industrial automation equipment for higher learning institutions in South Africa, Nigeria, Tanzania, Ghana and Kenya.
CEO of Siemens Southern and Eastern Africa, Sabine Dall'Omo said in a statement that the company's latest investment intends to aid the development of locally engineered solutions.
"In an African con. . .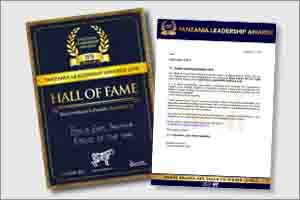 Posted on :Friday , 3rd February 2017
On the evening of Friday 27th January 2017, members of the business community in Tanzania gathered at the Hyatt Regency Hotel to celebrate the most accomplished businesses of 2016. The event was the Tanzania Leadership Awards (TLA), which honors successful businesses that range from conglomerates with more than 500 employees, to small start-ups with a staff count of 2 to 4 employees. . .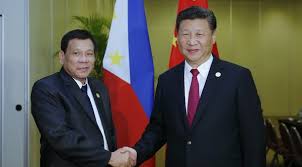 Posted on :Monday , 9th January 2017
Antananarivo — Chinese Foreign Minister Wang Yi said here Saturday that China always regards Africa as priority in its diplomacy.
During his talks with his Malagasy counterpart, Beatrice Atallah, Wang said that he chose Africa as his first overseas visit destination in 2017 by following a nearly three-decade-old diplomatic tradition.
. . .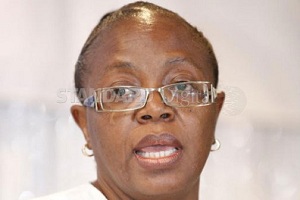 Posted on :Tuesday , 6th December 2016
Several global shipping lines will deploy major vessels to the port of Mombasa next year in efforts to revive trade.
According to Kenya Ports Authority (KPA), big ships from Denmark's Maersk Line, Taiwan-listed Evergreen Marine Corp and French Shipping line CMA CGM will bring goods to Mombasa before they are re-exported to smaller ports in the region.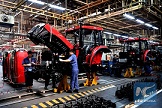 Posted on :Thursday , 24th November 2016
Global industry needs to continue embracing a green approach and not repeat old ways, Li Yong, the chief of UN Industrial Development Organization (UNIDO) told Xinhua in an interview.
On the occasion of UNIDO's 50th anniversary, Director General Li Yong said his focus was promoting the industrialization of developing countries to achieve goals set in the UN 20. . .
Please Select an Option
Exhibiting

Visiting

Information