Posted on :Wednesday , 15th November 2017
Kenyan Health Authorities are planning to adopt World Health Organization (WHO) guidelines, in their latest attempt at combating the issue of child mortality.
Jackson Kioko, the Director of Medical Services from the Ministry of Health revealed at the Scientific Symposium on Pneumonia to commemorate World Pneumonia Day on Friday, November 12th.
While speaking at the f. . .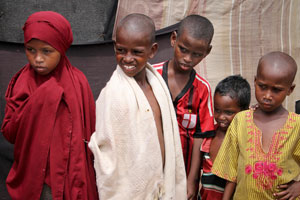 Posted on :Wednesday , 1st November 2017
The Government of Kenya has made a donation of an assortment of medical supplies to the Federal Government of Somalia to aid and treat all those affected by the recent bombings in Mogadishu by the terror outfit Al-Shabaab.
The supplies were transported by air from Kenya to the Federal Minister of Health and Social Services, Fawziya Abikar. The mayor of Mogadis. . .
Posted on :Tuesday , 31st October 2017
Specialized hospitals in Kenya are expected to help raise funds through medical tourism. This particular activity has worked wonders in India and is expected to do the same for Kenya too.
Julius Muia, the Vision 2030 Delivery Secretariat, Director-General said that a recently conducted a situational analysis across the nation revealed the presence of 5000 fore. . .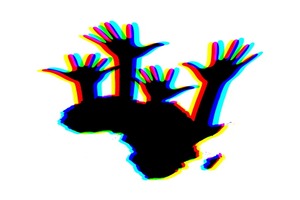 Posted on :Tuesday , 31st October 2017
The first low-price, single-pill antiretroviral treatment is likely to be made available in 90 LMIC (low and middle income) countries thanks to a breakthrough costing agreement for HIV drugs. The regime which contains DTG (dolutegravir) could become extensively available in LMIC countries for about a tenth of the current price – around US $75 per person per year.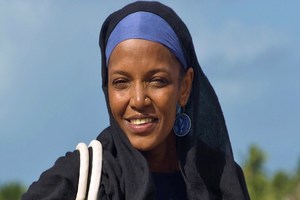 Posted on :Monday , 30th October 2017
The UNICEF has hailed Kenya as a "success" for their constant efforts to fight poverty and work towards a better economic environment. However, while they have succeeded in this sphere, they have failed elsewhere.
For all the progress made across a variety of sectors of the Kenyan economy, the medical sphere still remains terribly understaffed with. . .
Please Select an Option
Exhibiting

Conference

Visiting

Information