Posted on :Wednesday , 22nd March 2017
Nairobi — A comprehensive online health solution that will allow patients to access medical consultation has been launched in Kenya.
ConnectMed, which allows patients to get in touch with a doctor anytime, anywhere, will last for at least 15 minutes between 8am to 11pm throughout the week at a consultation fee of Sh1,200.
Chief E. . .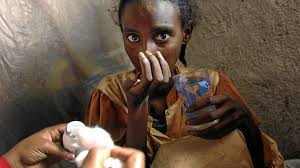 Posted on :Tuesday , 14th March 2017
The Kenyan government will next month roll out a new drug meant to protect HIV-negative people from contracting the virus.
The drug, known as Pre-exposure Prophylaxis (PrEP) will be given to those at high risk of contracting the virus before being made accessible to the rest of the population.
This is after pilot studies conducted in K. . .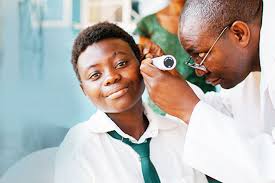 Posted on :Monday , 13th March 2017
Junie* wakes up early in the morning. She's ill and preparing for a doctor's visit in one of the public hospitals.
When she arrives at 6.30am it's overflowing with patients. By noon she becomes anxious, irritated and approaches the nurse seeking an explanation for the six-hour delay.
Only when the nurse explains that they have been cal. . .
Please Select an Option
Exhibiting

Conference

Visiting

Information