Posted on :Friday , 24th November 2017
The Nairobi County government is committed to constructing a centralized tanker parking and marshaling yard in the city, aimed at ensuring safety in handling of petroleum products.
This is under the Legal Notice No.9 of 2011, which gazettes the aforementioned area as a Protected Area.
The county government will bring the Kenya Ra. . .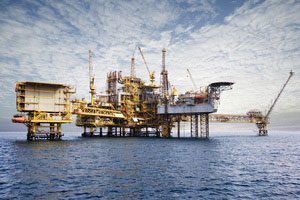 Posted on :Wednesday , 1st November 2017
NEMA has given a British oil and gas firm the green light to start Sh16.4 billion drilling for commercial gas on Pate Island, Lamu county.
The National Environmental Management Authority (NEMA) has cleared Zarara Oil and Gas Ltd to start drilling one of two wells believed to contain huge natural gas deposit on the archipelago.
Mr. . .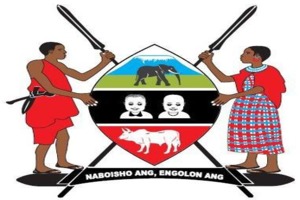 Posted on :Friday , 13th October 2017
An exploration process is set to begin in the village of Kajiado's Inkokirding'a after the discovery of gas in the region last week.
George Igunza, A Senior Geothermal Development Company geochemist made the announcement on Tuesday; he also revealed that a gas sample from the borehole at a farm in the Kipeto plateau had undergone analysis successfull. . .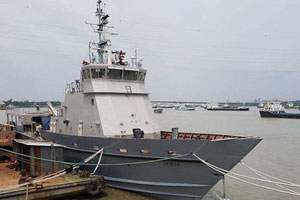 Posted on :Tuesday , 12th September 2017
Bangladeshi shipbuilder Western Marine Shipyard (WMS) has handed over the offshore patrol vessel MV Doria for Kenya's Ministry of Fisheries, Livestock and Agriculture at its facilities in Bangladesh, and will sail it to Kenya at the end of this month.
The handover ceremony on 13 August was attended by Bangladesh's Finance Minister Abul Maal Muhith and Ma. . .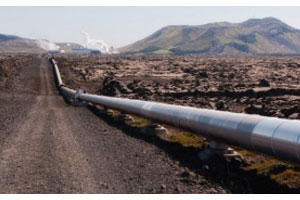 Posted on :Tuesday , 12th September 2017
French oil giant Total, which is consolidating its position in the region's extractives sector through its full acquisition of Maersk Oil and Gas stake in Kenya's South Lokichar oilfields, plans to push for discussions that would see Kenya's oil transported through the Uganda-Tanzania pipeline.
Such a decision, still at the wishful thinking stage, would have f. . .
Please Select an Option
Exhibiting

Visiting

Information