Posted on :Tuesday , 18th July 2017
Indian commercial vehicle manufacturer Ashok Leyland has won USD 170 million (Rs 1,140 crore) order from the Government of the United Republic of Tanzania for the purchase of vehicles, gensets, spares and equipment for development of workshops, training modules and allied equipment to be fitted on ambulances, informed the company in a Bombay Stock Exchange (BSE) filing.
<. . .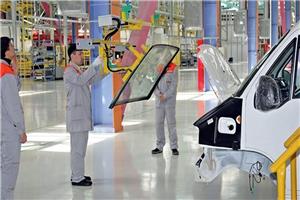 Posted on :Tuesday , 18th July 2017
JAPAN, the country commanding the largest share of motor vehicles populating the entire globe, is committing itself to assist Tanzania and the other East African Countries to start manufacturing cars locally.
The Deputy Head of Japan International Cooperation Agency (JICA) in Tanzania, Mr Kuniaki Amatsu, reaffirmed his country's commitment to support the East . . .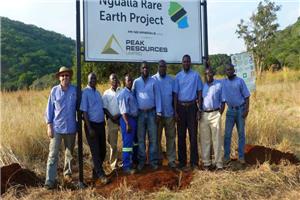 Posted on :Tuesday , 18th July 2017
Since listing onto the Australian stock exchange back in 2006, Peak Resources Ltd has come a long way. Whilst exploring for phosphate minerals in East Africa, the company discovered rare earth minerals, creating a significant buzz across the mining industry that led to the establishment of its flagship Ngualla Project. Managing Director Darren Townsend explains how the company has taken t. . .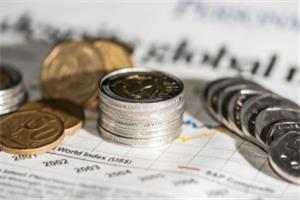 Posted on :Tuesday , 18th July 2017
The Department of Trade and Industry (dti) will lead an Outward Selling and Investment Mission to Kenya and Tanzania with the aim of increasing trade and investment between South Africa and the two countries.
A total of 27 local companies in the agro-processing, automotive, infrastructure, built environment, mining and capital equipment, chemicals, plastics an. . .
Posted on :Tuesday , 18th July 2017
The government of Tanzania is buying a new Boeing Dreamliner 787 for its national airline, bolstering the Chicago jet manufacturer's year-end order book.
The sale follows private meetings that Jim Deboo, Africa region sales and marketing director for Boeing (NYSE: BA), held with Tanzania President John Magufuli during a visit last week.
Please Select an Option
Exhibiting

Visiting

Information