Posted on :Friday , 17th February 2017
Plans are underway to upgrade the Mtwara airport including expansion of the runway to allow larger airplanes to land, a move aimed at further opening economic opportunities in the gas-rich region, Works, Transport and Communications Minister Makame Mbarawa, has revealed.
The upgrading of the airfield will commence by July, this year, the Minister remarked during an . . .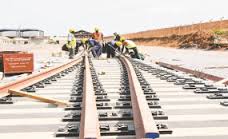 Posted on :Friday , 17th February 2017
China yesterday clarified that an agreement signed between Tanzania and Governor of Exim Bank of China was meant to facilitate a feasibility study, not an agreement for a loan from China to Tanzania for the construction of central line railway.
China has meantime commended Turkish and Portuguese firms that have since won bids to construct the country's first phase o. . .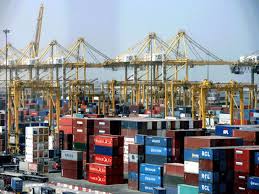 Posted on :Thursday , 16th February 2017
Dar es Salaam — In its effort to decongest Dar es Salaam Port, the government will next month start constructing an inland container depot (ICD) worth Sh7.286 billion at Ruvu in Coast Region.
The minister of Works, Transport and Communications, Prof Makame Mbarawa, told reporters that there are also plans to to widen and deepen the berths of the port and const. . .
Please Select an Option
Exhibiting

Conference

Visiting

Information