Posted on :Thursday , 27th July 2017
In what can be described as a major boost, the National Housing Corporation (NHC) has secured a $2 billion (Sh4.5 trillion) loan from PTA Bank -- the financial arm of Comesa -- to construct a commercial centre and satellite city at Kawe in Dar es Salaam.
This was revealed by the director general of NHC, Mr Nahemia Mchechu, yesterday.
. . .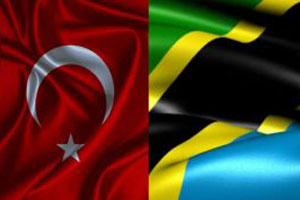 Posted on :Thursday , 27th July 2017
TANZANIA and Turkey business people are expecting to meet this Thursday to discuss how the two countries could extend business ties.
The one-day forum came merely seven months since Turkey President Recep Erdogan made a state visit in the country and signed various Memorandums of Understanding (MoU).
Tanzania Private Sectors Foun. . .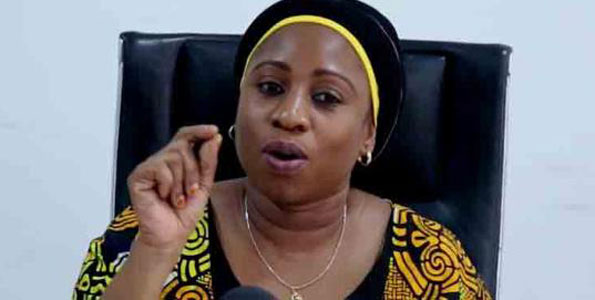 Posted on :Tuesday , 18th July 2017
Dar es Salaam. LAPF Pensions Fund in the 2017/18 financial year has set aside Sh16 billion for the construction of three factories in Musoma, Kilimanjaro and Morogoro regions.
According to LAPF, its board of trustees has already approved the budget. In addition to that over 30,000 people will get direct or indirect employment opportunities.
Please Select an Option
Exhibiting

Visiting

Information