Posted on :Wednesday , 27th September 2017
The Government have spent an estimated US$ 25.4 million on the construction of the ne Mbaka and Lufilo bridges. The bridges will act as a link between the village of Kikusya and the Matema Road in the Kyela district.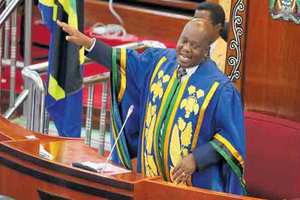 Posted on :Monday , 18th September 2017
A total of $100 million will be the total cost of the ongoing expansion project for Mlimani City (about Sh224 billion on the prevailing exchange rate) as investors seek to make sure that the facility meets international standards.
According to the supplement addendum between the government, the investors and the University of Dar es Salaam, By December 2019 the expansion of . . .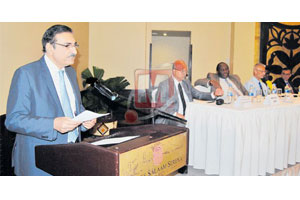 Posted on :Thursday , 27th July 2017
The Aga Khan Development Network (AKDN) is preparing to build two university campuses for the Aga Khan University (AKU) in Tanzania.
This was revealed yesterday by the director of the AKDN's Institute for Education Development (East Africa), Prof Joe Lugalla.
He was addressing a press briefing in Dar es Salaam on the Ismaili Jubi. . .
Please Select an Option
Exhibiting

Visiting

Information