Posted on :Saturday , 4th March 2017
Dar es Salaam — Tanzania created 200 new dollar millionaires in 2016, a new report shows, sending out a picture that the government's cost cutting measures have had little impact on individuals' wealth creation endeavours.
Knight Frank's 2017 wealth report shows that the number of super rich Tanzanians jumped from 2,200 in 2015 to 2,400 in 2016.
&n. . .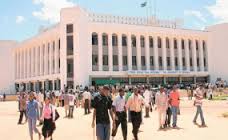 Posted on :Friday , 3rd March 2017
About 2,348 students from higher learning institutions in the country have every reason to smile after the Higher Education Students' Loans Board (HESLB) granted them with loans through an appealing window.
According to a statement from HESLB, 20,020 appeals were received online out of which 17,020 with all requisite documents were received from various higher learn. . .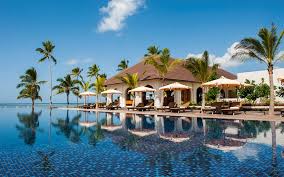 Posted on :Saturday , 25th February 2017
Russia Ambassador in Tanzania, Mr Yuri Fedorovich Popov, has assured continued relations with Zanzibar on matters that will mutually benefit the two countries.
Speaking at State House yesterday, the envoy who paid the Zanzibar president a courtesy call, stressed the need for two countries to enhance the historical bilateral ties.
Please Select an Option
Exhibiting

Visiting

Information