Posted on :Thursday , 23rd March 2017
FOLLOWING the ban on alcoholic drinks packed in plastic sachets, commonly referred to as 'viroba,' the government has revoked permits for production and importation of 20 varieties of the hard liquor which had earlier been approved by the Tanzania Food and Drugs Authority (TFDA).
The Minister for Health, Community Development, Gender, Elderly and Children, Ms Ummy M. . .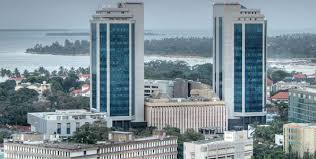 Posted on :Tuesday , 7th March 2017
Dar es Salaam — There is hope for possible improvement in credit to the private sector after the Bank of Tanzania (BoT) slashed the discount rate by four percentage points effective from today.
The central bank said it reviewed downward the discount rate - the interest rate at which it charges for lending to other banks - from 16 per cent to 12 per cent starti. . .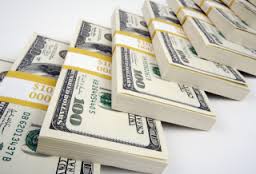 Posted on :Saturday , 4th March 2017
Dar es Salaam — Tanzania created 200 new dollar millionaires in 2016, a new report shows, sending out a picture that the government's cost cutting measures have had little impact on individuals' wealth creation endeavours.
Knight Frank's 2017 wealth report shows that the number of super rich Tanzanians jumped from 2,200 in 2015 to 2,400 in 2016.
Please Select an Option
Exhibiting

Visiting

Information