Ninhua Group Pharmaceuticals will bring their active Pharmaceutical Ingredients to medexpo 2017 tanzania
Posted on :Tuesday , 4th July 2017
Ninhua Group Pharmaceuticals division is a worldwide operating marketing team, which is active in APIs (Active Pharmaceutical Ingredients), pharmaceutical intermediates, fine chemicals, pharmaceutical formulations and veterinary products. Their principal products include the APIs for vitamins, antibiotics, antipyretics, analgesics, antineoplastics, angiomyocardiacs, diuretics and steroids, as well as many intermediates such as acetophenones, benzaldehydes, benzoic acids, pyridines, benzophenones, thiophenes and their derivatives. They will be participating their products at Medexpo 2017 Tanzania.
. . .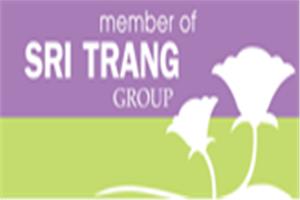 Sri Trang will bring their wide range of medical examination gloves to medexpo 2017 tanzania
Posted on :Tuesday , 4th July 2017
Established in 1987, Sri Trang Agro-Industry Public Company Limited (STA) is currently the world's largest fully integrated natural rubber company with a market share of 12% of global natural rubber consumption. We have operations in every sector of the natural rubber industry, from rubber plantations and rubber processing to the manufacture of medical examination gloves. They will be exhibiting their medical examination gloves and other products at Medexpo 2017 Tanzania.
. . .