Posted on :Tuesday , 13th June 2017
Tanzania's upstream oil and gas sector is currently enjoying a boom following major discoveries of natural gas by Statoil, Ophir Energy and BG Group. These discoveries mean that in 2016 Tanzania's total estimated natural gas reserves quadrupled from 10 trillion to 40 trillion cubic feet.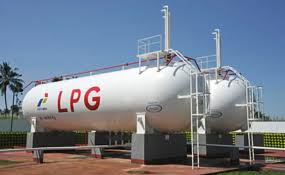 Posted on :Saturday , 29th April 2017

Most of liquefied petroleum gas (LPG) consumers in the country are likely to be purchasing half-filled cylinders due to illegal gas refilling by dishonest traders.

The government regulatory authorities and some dealers have confirmed to the Daily News that the problem was rampant in some areas in the country and that they are doing everything in their capacity to re. . .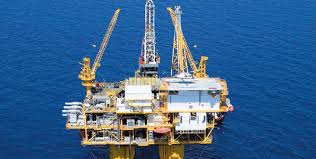 Posted on :Thursday , 27th April 2017

Dar es Salaam — The Controller and Auditor General (CAG) has cautioned the government that the country is facing several risks of losing substantial revenue from the huge discoveries of natural gas unless measures are taken to plug loopholes.

According to a recent report by CAG Mussa Assad, the natural gas bonanza cannot build a strong economy to lift many Tan. . .
Posted on :Saturday , 22nd April 2017

Nigeria may have reclaimed its position as Africa's top oil producer beating Angola. Angola had led the African oil producing countries with its 1.7 million barrels of crude oil a day, well above Nigeria's 1.5 million barrels per day, in September 2016, for seven straight months.

According to the December 2016 Monthly oil Market report (MOMR) of the OPEC, crude oil pr. . .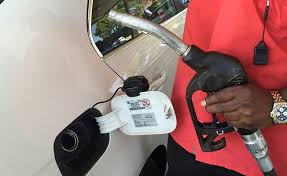 Posted on :Thursday , 6th April 2017

MOTORISTS in Tanzania will pay 3/- less for a litre of petrol effective today while pump prices for diesel and kerosene have increased by 12/- and 7/-, respectively, for the same quantity, according to monthly indicative prices announced by the industry regulator, yesterday.

The Energy and Water Utilities Regulatory Authority (EWURA) attributed the changes to variat. . .
Please Select an Option
Exhibiting

Visiting

Information