Posted on :Friday , 24th February 2017
Nairobi — Tanzania's energy firm Lake Oil is set to acquire the petroleum retail business of Hashi Energy in Kenya.
The acquisition will add to Lake Oil's existing gas distribution business in Kenya.
"It is notified for general information that the Competition Authority of Kenya has authorised the proposed acquisition of the. . .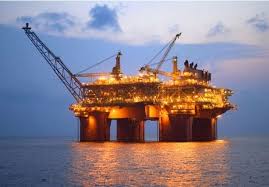 Posted on :Wednesday , 8th February 2017
Differences between Tanzania and oil companies over local content obligations contained in Petroleum Act 2015 have resurfaced with the government collecting stakeholders' views in efforts to enforce regulations.
The companies through their organisation, Oil and Gas Association of Tanzania (Ogat) last week told the Energy and Water Utilities Regulatory Authority (Ewu. . .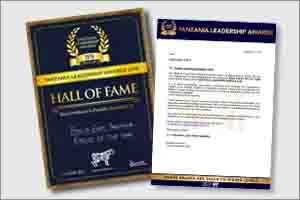 Posted on :Friday , 3rd February 2017
On the evening of Friday 27th January 2017, members of the business community in Tanzania gathered at the Hyatt Regency Hotel to celebrate the most accomplished businesses of 2016. The event was the Tanzania Leadership Awards (TLA), which honors successful businesses that range from conglomerates with more than 500 employees, to small start-ups with a staff count of 2 to 4 employees. . .