Posted on :Tuesday , 18th July 2017
"Ntorya-3 is ready to go but want to make sure, we maximise as many targets as we possibly can."
Broker Shore Capital calculated that on a revised view of the Ruvuma project in Tanzania, which includes Ntorya, the shares are worth 6p/share against a 4p per share valuation previously.
It notes the shares have retreated. . .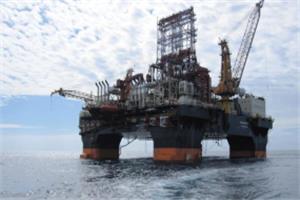 Posted on :Tuesday , 18th July 2017
A group of daring local business operators have taken on the mantle to lead in the promotion of the local content in the oil and gas industry through promotion of job and business opportunities for nationals and local businesses in the sector.
They teamed up to form an Association of Tanzania Oil and Gas Service Providers (ATOGS) that will lobby for and promot. . .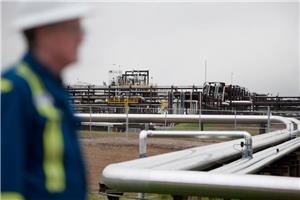 Posted on :Tuesday , 18th July 2017
Local content has lately become very topical for African countries that have discovered oil and gas resources in discussions on how best these countries will manage their petroleum resources in a sustainable manner for the benefits of its people.
It has become a very important issue as people are expecting their governments to enable them capture the commandin. . .
Posted on :Tuesday , 18th July 2017
The Norwegian government has pledged to give Tanzania a grant of $10.5 million (Sh22.05 billion) aimed at boosting the country's domestic revenues in the next three years.
Norway Foreign minister Borge Brende revealed this on Friday when he met with Tanzania's Finance and Planning minister, Dr Philip Mango.
He said, he was impres. . .
Please Select an Option
Exhibiting

Visiting

Information