Posted on :Monday , 9th January 2017
The African Development Bank has approved a $870,000 grant to promote off-grid electricity generation in Tanzania.
The grant, announced yesterday, was approved under the Sustainable Energy for Africa facility, which is funded by the governments of Denmark, the UK, the US and Italy.
The money will go towards funding private sector clean. . .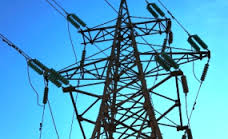 Posted on :Wednesday , 4th January 2017
Reliable supply and affordable electricity is the key in the establishment and revival of industries in the country. Since it came to power, the Fifth Phase Government has been encouraging both local and foreign investors to set up industries in the country.
Last week, the Energy and Water Utilities Regulatory Authority (EWURA) announced the increase of electricity . . .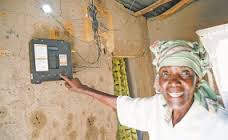 Posted on :Tuesday , 3rd January 2017
Dar es Salaam — The government yesterday revoked new electricity tariffs, only a day after they were announced by the regulator-- Energy and Water Utilities Regulatory Authority (Ewura).
Energy and Minerals minister Prof Sospeter Muhongo took the unprecedented action in a letter ordering Ewura to shelve the planned increase in the cost of power supply.
. . .