Posted on :Saturday , 4th March 2017
Tanzania hopes to triple its power generation output by 2020, and boost access to the national grid.
Under the plan, the government hopes to increase output to 4,915MW from 1,501MW currently, and boost electricity connections to 60 per cent of the country's population of about 51 million people, from 36 per cent currently.
The plan wil. . .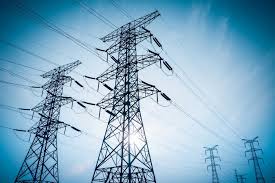 Posted on :Saturday , 4th March 2017
East African countries are emerging among leaders on the continent when it comes to putting in place policies on access to energy, energy efficiency and investment in renewable sources.
According to a new World Bank report, Kenya, Tanzania and Uganda -- unlike many countries in sub-Saharan Africa -- are taking progressive measures which include: A dedicated budget f. . .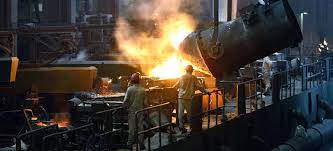 Posted on :Monday , 13th February 2017
Members of Parliament (MPs) yesterday came out strongly in support of the Ministry of Industries, Trade and Investments, asking the government to release more development funds to accelerate an industrial driven economy.
Majority MPs nodded to a report by the Parliamentary Standing Committee on Industries, Trade and Environment, which cautioned that failure to adequ. . .