Posted on :Friday , 1st December 2017
More and more German companies intend to explore business opportunities in Tanzania, in sectors such as infrastructure, education, technology, machinery and energy (oil, gas and hydropower).
The delegation met with Dar es Salaam mayor Isaya Mwita.
The mayor had explained all investment and business opportunities to the delegation. . .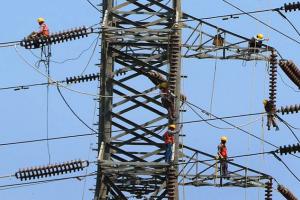 Posted on :Tuesday , 17th October 2017
The Tanzania Electricity Supply Company (Tanesco) have committed themselves to provide an abundant stream of power to any large-scale investors with an interest in the Ruvuma Region.
Tanesco Ruvuma Regional Manager, Eng. Patrick Lwesya assured power supply in abundance to the Ruvuma region, once work on the Makambako-Songea transmission line i. . .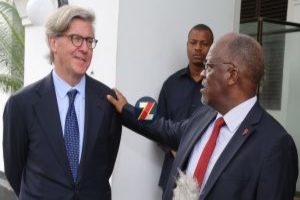 Posted on :Monday , 2nd October 2017
Tanzania Selous Game Reserve, one of the world's biggest faunal reserves has gained a lot of traction in recent times from a minimum of 50 multinational companies. The intention of these companies is to construct the Rufigi hydropower project at Stiegler's Gorge. Potential bidders were required to have a minimum of US$ 500 million turnovers, as directed by the Ministry of Energy a. . .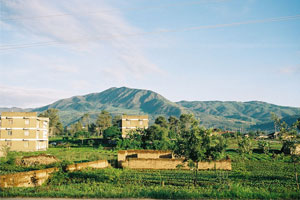 Posted on :Thursday , 27th July 2017
The Tanzania-focused mineral exploration and development company, along with the Tanzania Electric Supply Company, received official instruction by the Tanzanian Ministry of Energy and Minerals to prepare a final memorandum of understanding that will govern the further development of the MCPP and the power purchase agreement (PPA).
"We are very pleased w. . .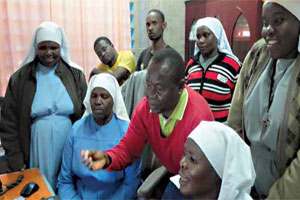 Posted on :Thursday , 27th July 2017
The 5MW Tulila Hydroelectric Plant in the Ruvuma region of Tanzania is helping to reduce dependence on diesel generators and providing valuable power to local rural communities. The plant is run by the Benedictine Sisters of St Agnes, who already operate a smaller plant, Lupilo (400kW), on the Ruvuma River.
Based on this experience, and thanks to a favourable . . .
Please Select an Option
Exhibiting

Conference

Information