Posted on :Thursday , 27th July 2017
The 5MW Tulila Hydroelectric Plant in the Ruvuma region of Tanzania is helping to reduce dependence on diesel generators and providing valuable power to local rural communities. The plant is run by the Benedictine Sisters of St Agnes, who already operate a smaller plant, Lupilo (400kW), on the Ruvuma River.
Based on this experience, and thanks to a favourable . . .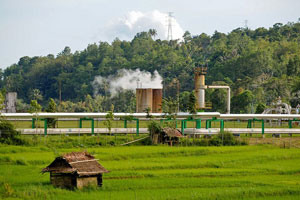 Posted on :Thursday , 27th July 2017
The finance from Climate Investment Funds (CIF) will develop the Ngozi geothermal steam field in southwestern Tanzania and "ultimately showcase the technology's broader potential in the country's energy transformation", the African Development Bank (AfDB) said.
The project is funded under CIF's Scaling-up Renewable Energy Program . . .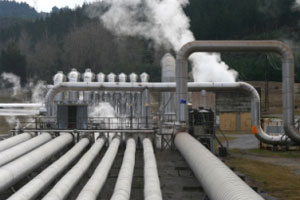 Posted on :Thursday , 27th July 2017
Tanzania received the fund through the bank's Climate Investment Funds' (CIF) Scaling-up Renewable Energy Programme (SREP). Under the programme, the country will receive a US$5mn loan and US$16.73mn grant from the AfDB to mitigate the high-risk nature of geothermal prospection and field development.
Tanzania has achieved significant economic and so. . .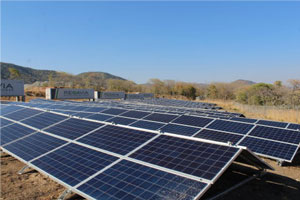 Posted on :Thursday , 27th July 2017
Germany-based off-grid specialist Redavia GmbH announced that it has supplied another solar container for its off-grid PV project at the mining site of the Tanzanian gold producer Shanta Gold. Including this new addition, the installation has now reached 674 kW of capacity and consists of eight solar containers. The first "container solar plant" was deployed in 2014, the compa. . .
Please Select an Option
Exhibiting

Conference

Information