Posted on :Wednesday , 26th April 2017
Morogoro — New plastic bag manufacturing factories in the country will have to install recycling facilities as the government moves to curb environmental degradation, the National Environment Management Council (NEMC) has announced.
NEMC Coordinator for the Eastern Zone Jaffar Chimgege, speaking here over the weekend, said: "As a country, we face a seriou. . .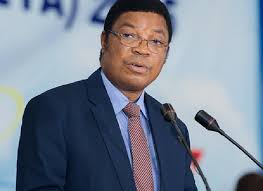 Posted on :Thursday , 2nd March 2017
Prime Minister Kassim Majaliwa has instructed parastatal organizations to form partnerships among themselves and with the private sector to implement key projects towards realization of the industry-led economy, outlined in the Second Five-Year Development Plan (FYDP II).
Funds amounting to 107trl/- will be required to undertake the ambitious plan spanning 2016/17 -. . .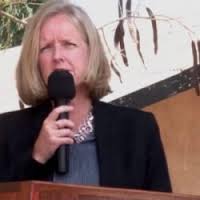 Posted on :Thursday , 16th February 2017
Sweden has pledged to increase trade and investment while commending the government over good use of donor funds in executing various projects.
Swedish Ambassador to Tanzania, Katarina Rangnitt said at the end of a Swedish high level delegation to Tanzania that Sweden is impressed with government efforts to cut spending and good use of donor funds towards the direct. . .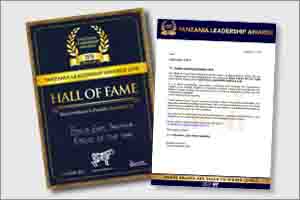 Posted on :Friday , 3rd February 2017
On the evening of Friday 27th January 2017, members of the business community in Tanzania gathered at the Hyatt Regency Hotel to celebrate the most accomplished businesses of 2016. The event was the Tanzania Leadership Awards (TLA), which honors successful businesses that range from conglomerates with more than 500 employees, to small start-ups with a staff count of 2 to 4 employees. . .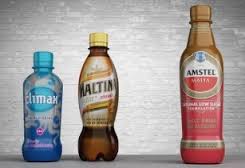 Posted on :Monday , 2nd January 2017
Growth in Africa's packaging sector is tipped to explode over the coming years and global packaging equipment suppliers are certainly keen to capitalise on the potential for consumer-led growth. According to a report, sub-Saharan Africa's key food and beverage market grew by 18 per cent last year. Over the next 20 years, it is projected to be four times the region's urban mark. . .
Please Select an Option
Exhibiting

Visiting

Information