Posted on :Wednesday , 14th March 2018
The co-founder and president of Lumos Global, Nir Marom, says the solar industry on the continent is booming, driven by largely unmet demand for energy.
"The fundamentals haven't changed, a huge unmet demand for energy, increasing mobile connectivity, and abundant solar resources altogether mean that we expect exponential growth in 2018," said Marom.. . .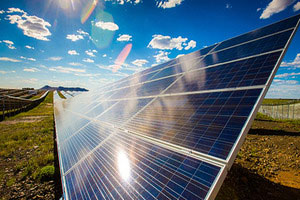 Posted on :Tuesday , 13th March 2018
Busia County has partnered with RVE.SOL Company to provide reliable and adequate solar-powered electricity to residents.
The two parties signed an agreement recently. The company will develop, operate and maintain solar mini-grids and offer high quality renewable and sustainable energy. They will also drill boreholes.
RVE.SOL chi. . .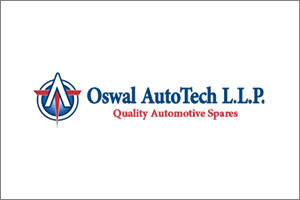 Posted on :Wednesday , 8th November 2017
The Ministry of Energy is exploring the possibility of having a tax exemption on renewable energy with the Ministry of Finance and Planning as a means of attracting more investments into the sector.
According to a recent report, to meet the goal of achieving 100% renewable energy, an investment of $160 billion will be required. After including investments in r. . .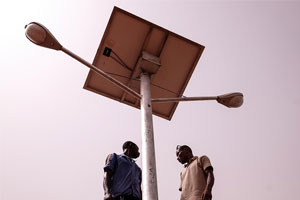 Posted on :Thursday , 27th July 2017
The power generators are essential for both home and businesses in cities across the continent, even in the economic hubs of Lagos, Nigeria, and Nairobi, Kenya. Almost two-thirds of Africa's 1.2bn population lack access to electricity and, according to the African Development Bank (AfDB), annual power consumption in sub-Saharan Africa per capita is 181 kilowatt hours (kWh), compared. . .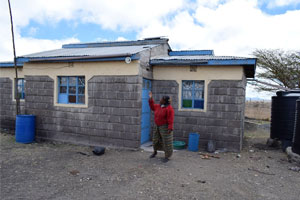 Posted on :Thursday , 27th July 2017
Beatrice Marpe is a women's leader in the remote village of Tokoishi, about 100 kilometers south of Kenya's capital, Nairobi. The job of a Maasai women's leader is usually to help solve marital issues, but Marpe, 55, has taken on a new role: solar ambassador.
Being a solar power advocate is about more than renewable energy for Marpe; it&rsquo. . .
Please Select an Option
Exhibiting

Visiting

Information