Posted on :Thursday , 27th July 2017
The power generators are essential for both home and businesses in cities across the continent, even in the economic hubs of Lagos, Nigeria, and Nairobi, Kenya. Almost two-thirds of Africa's 1.2bn population lack access to electricity and, according to the African Development Bank (AfDB), annual power consumption in sub-Saharan Africa per capita is 181 kilowatt hours (kWh), compared. . .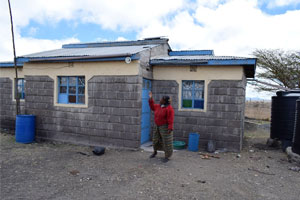 Posted on :Thursday , 27th July 2017
Beatrice Marpe is a women's leader in the remote village of Tokoishi, about 100 kilometers south of Kenya's capital, Nairobi. The job of a Maasai women's leader is usually to help solve marital issues, but Marpe, 55, has taken on a new role: solar ambassador.
Being a solar power advocate is about more than renewable energy for Marpe; it&rsquo. . .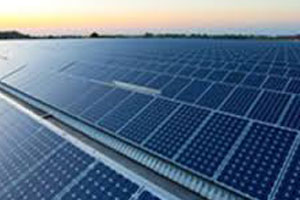 Posted on :Thursday , 27th July 2017
German solar equipment rental company Redavia GmbH has put on stream a 674-kW photovoltaic (PV) plant in Tanzania for gold producer Shanta Gold Ltd (LON:SHG).
The eight-container solar power facility is located at Shanta Gold's New Luika mine in southwestern Tanzania's Chunya district, Redavia said in a press statement on Wednesday. The gold producer, wh. . .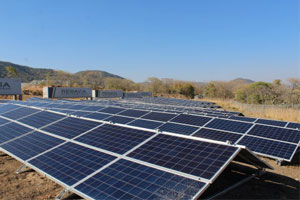 Posted on :Thursday , 27th July 2017
The company has increased the mine's PV power generation capacity to 674 kW with the supply of another solar container.
Germany-based off-grid specialist Redavia GmbH announced that it has supplied another solar container for its off-grid PV project at the mining site of the Tanzanian gold producer Shanta Gold. Including this new addition, the installati. . .
Please Select an Option
Exhibiting

Visiting

Information