Posted on :Tuesday , 21st February 2017
For six years now, Esupat Loseku has known the joy of an income outside of livestock sales. The 29-year-old mother of six installs solar power systems and builds cookstoves in Enguiki village and its environs in northern Tanzania.
In a week, Ms Esupat can serve four homes or even more, charging Tsh25,000 ($11) in her village and Tsh95,000 ($42) elsewhere.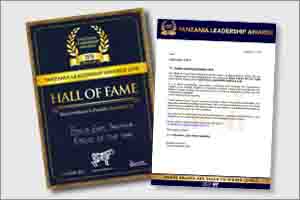 Posted on :Friday , 3rd February 2017
On the evening of Friday 27th January 2017, members of the business community in Tanzania gathered at the Hyatt Regency Hotel to celebrate the most accomplished businesses of 2016. The event was the Tanzania Leadership Awards (TLA), which honors successful businesses that range from conglomerates with more than 500 employees, to small start-ups with a staff count of 2 to 4 employees. . .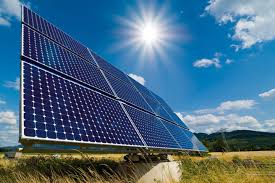 Posted on :Tuesday , 17th January 2017
SOROTI, UGANDA - East African states have been asked to invest more resources in the development of renewable power projects like solar energy where the region has a better comparative advantage as compared to Hydropower which is more expensive to finance.
Development partners say the climate conditions in some countries within the community such as Uganda supports . . .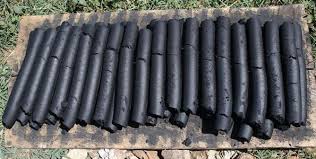 Posted on :Friday , 13th January 2017
Renewable energy companies in East Africa are now turning to crowdfunding to raise money for expansion.
Firms that provide solar kits and modern cooking stoves -- such as Rubagabaga Run of River Hydropower Project in Rwanda, SimGas Kenya Ltd, Eco-Charcoal Ltd and Uganda's Eco Group Ltd -- are bypassing traditional financial intermediaries and turning to online crowd. . .
Please Select an Option
Exhibiting

Conference

Visiting

Information