Posted on :Saturday , 2nd December 2017
According to a business executive, Arjun Bhachu, who works with Wood Products, one of the oldest companies dealing in wood in Kenya says it evokes elegance and texture in any room. "Just like art, wood helps restore the natural state in a room".
The overlooked timber is making a comeback in kitchens, floors, walls and staircases.
. . .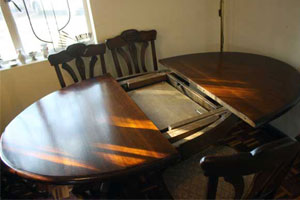 Posted on :Thursday , 27th July 2017
Tucked away in a bungalow off Ngong Road in Nairobi, just behind Uchumi Supermarket, is Niche Décor Furniture, which boasts a collection of German furniture dating back more than 50 years ago but made in classical Victorian design. Niche Décor Furniture deals in a variety of items, including chairs, tables, lampshades, grandfather clocks, paintings and other wooden fun. . .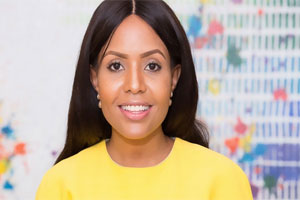 Posted on :Thursday , 27th July 2017
Jacqueline Ntuyabaliwe is a 38-year-old former Tanzanian beauty queen (Miss Tanzania) and musician. More recently, she has achieved success as an entrepreneur.
Ntuyabaliwe is the founder of Molocaho, a Tanzanian furniture manufacturing company, which designs and manufactures quality made-to-order furniture, furnishings, designer fabrics, lighting, decor, garde. . .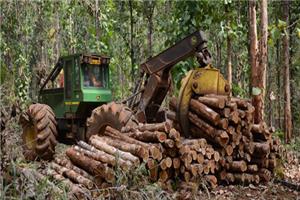 Posted on :Tuesday , 18th July 2017
In this interview The Citizen Correspondent Patrick Kisembo speaks with one of the investors, Hans Lemm, the general manager of Kilombero Valley Teak Company, or KVTC in short,on challenges and opportunities of tree farming. Thousands of farmers in Kilombero, Ulanga and Malinyi districts in Morogoro Region earn their living growing trees, the business that has also attracted foreign inves. . .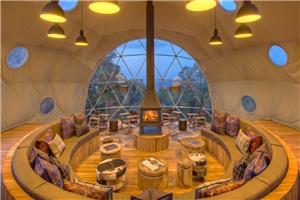 Posted on :Tuesday , 18th July 2017
This low-impact camp in Tanzania is made up of eight domes that offer stunning views of Serengeti National Park. Asilia, an eco-tourism company offering exclusive, carbon-neutral camps and lodges across Africa, commissioned Caline Williams Wynn of design studio Artichoke to style the interiors of these geodesic igloos filled with furniture and objects inspired by vernacular design.
<. . .
Please Select an Option
Exhibiting

Visiting

Information