Posted on :Monday , 10th January 2022
In Westlands, Nairobi, Kenya, the construction of the Global Trade Centre (GTC) Tower that comprises six imposing building structures, has been completed and officially commissioned in a ceremony graced by President Uhuru Kenyatta.
In his speech, the president said that the Government of Kenya congratulates the Avic International Real Estate in Kenya, a subsidiary of AVIC International Ho. . .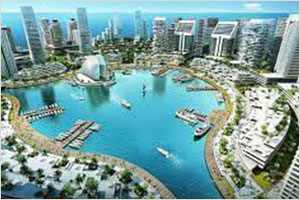 Posted on :Wednesday , 10th November 2021
Africa is projected to maintain its streak as the fastest urbanising region in the world, with new forecasts showing its cities and major towns will be home to an additional 866 million people in just 30 years. To sustain the cities, African universities are engineering tech solutions.
Smart city technologies are being touted as a solution for Africa's urban planning challeng. . .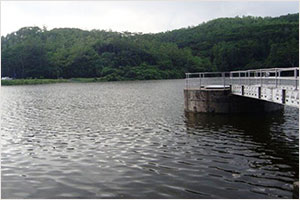 Posted on :Tuesday , 26th October 2021
The construction of the Mwache Multipurpose Dam, whose contract was signed in August 2018 and delayed for several years as the constructor awaited the government to finalize the land compensation exercise is set to begin next month (November 2021).
This was announced by Joseph Irungu, the Permanent Secretary (PS) for Water in the Ministry of Water, Sanitation, and Irrigation adding that t. . .