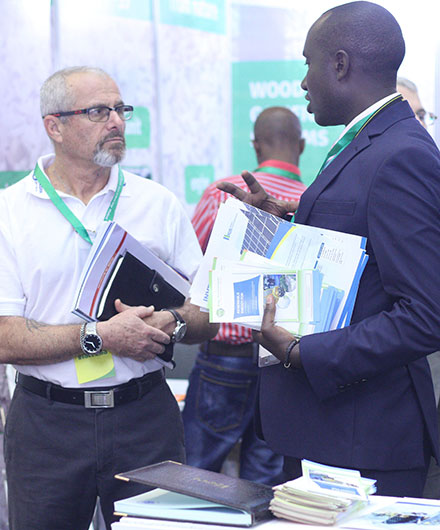 ABOUT THE EVENT
WELCOME TO AFRIWOOD 2023!
AFRIWOOD 2023 is the foremost exhibition that offers you a chance to meet wood and woodworking professionals and develop ideas for increasing the range and quality of one's business. It has a vision to be the platform for creative ideas and new technologies, as wood manufacturers and traders turn their attention towards innovative resources that would initiate business. Kenya, the hub of the East African Continent, is the place where the wood industry will meet.
AFRIWOOD 2023 is the event for the latest innovations & technologies and will become the platform of progress across the wood & woodworking sector for Africa. Exhibiting at this event will connect you with the rest of the wood industry worldwide.
Read More
Please Select an Option
Exhibiting

Visiting

Information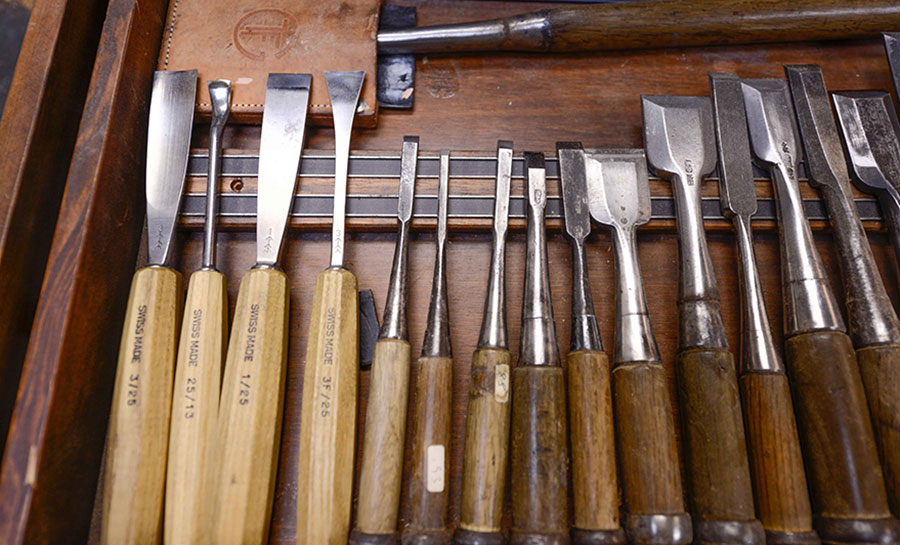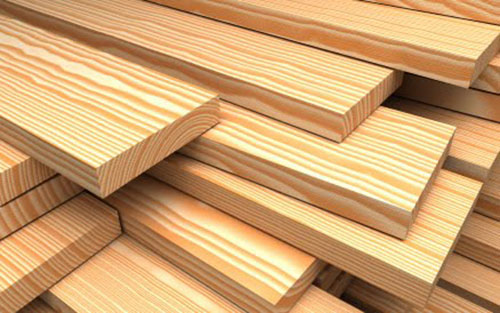 Prime Exhibitors
LAMAICA WOOD, Egypt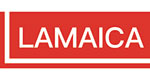 LAMAICA WOOD was established in 2018 in EGYPT as a division of Sinergia Group. We would like to introduce ourselves as Lamaica, the third-generation outcome of a Canadian-Lebanese investment specialized in the production of Melamine-faced MDF panels (MFM) and chipboard panels (MFC), Crystal panels, Carbon Matt panels, Impregnated Paper, Edge banding, Postforming and Softforming, HDF Flooring, HPL sheets and Compact fiber sheets.
Logisiete S.L., SPAIN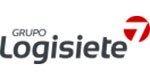 LOGISIETE is one of the most innovative European companies manufacturing doors and accessories for the professional kitchen. They produce door panels in more than 65 models in a great quantity of measures (materials such as P. E.T., P.O., Maxxigloss, laminated doors, resistant to humidity, heat, etc). They have all kinds of hinges for any opening, from the most basic to the most complete, as well as lifting systems to avoid waste of space in tall furniture.
KOMAZA FORESTRY LIMITED, KENYA

Komaza is revolutionizing African forestry by unlocking the potential for small-scale farmers to serve industrial wood markets. With entrepreneurial roots in San Francisco, California and operational headquarters in Kilifi, Kenya, Komaza is developing it's innovative "micro-forestry" model with the goal of becoming Africa's largest forestry company. Komaza provides training, planting inputs, maintenance support, harvesting services, and a guaranteed market into their wood processing and sales operations.
Testimonials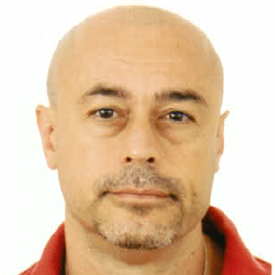 Fototessera Angelo,
CORAL SPA
As an international company we don't have many opportunities as good as Afriwood to showcase our products in the East African region. Afriwood brings in the right visitors who are interested in our products and the brand.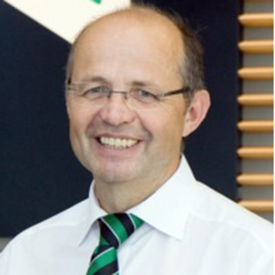 Oskar Hofling
MICHAEL WEINIG AG
The potential of the timber and wood industry in Africa is huge. Events like Afriwood allows companies from Europe test the market. This way we can bring in the products tailor made to meet the needs of the region.
Robert Moxham - Sales and Technical Specialist,
WOOD-MIZER AFRICA & BIASHARA MASTER SAWMILLS, Kenya
AFRIWOOD has more than met our expectations, which were high to begin with. It has generated even more momentum in an already positive market environment, and demonstrated the potential that new technologies hold for everyone in the wood industry. This is precisely what our customers from around the world expect from their fair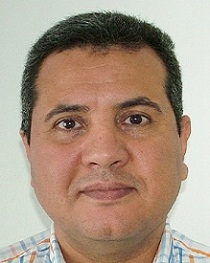 Mohammad Abu Qatarieh - Country Area Manager,
FREUD S.P.A., Italy
We have been looking forward with great anticipation to the AFRIWOOD event, It is the ideal platform which will help broaden the network of African buyers and enter into deeper discussions with individual buyers about their particular needs and requirements. I believe it will also help to broaden our understanding of the local timber environment, placing us in a better position to contribute meaningfully to this vibrant market.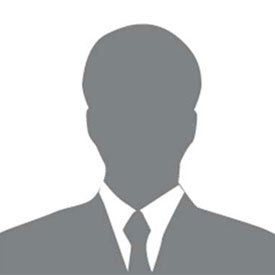 Colin Wilkie - Sales Manager,
CMC WOODWORKING MACHINERY, South Africa
AFRIWOOD has confirmed its reputation as the industry's leading tradeshow in East Africa, with an unrivaled depth of international participation. This is the platform of choice for displaying our innovations.
Concurrent Events
Upcoming in Tanzania