MADAR GROUP REACHES OUT TO OTHER AFRICAN COUNTRIES, MEET THEM @ 21ST KITE 2018
Posted on :Tuesday , 4th September 2018
MADAR GROUP is specialized in FMCG industries including home care products, personal care products and baby diapers. They are also specialized in the field of Marketing, distribution, import and export. Madar group operates in a large number of countries including, Jordan, Lebanon, Yemen, Morocco, Libya, Senegal, Angola, Cameron, Turkey and Egypt.
. . .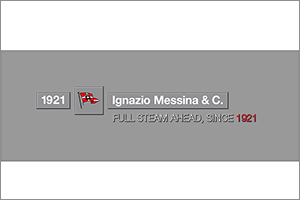 I. MESSINA (K) LIMITED PARTICIPATE AS AN EXHIBITOR AT THE 21ST KITE 2018
Posted on :Tuesday , 4th September 2018
I. MESSINA (K) LIMITED provides regular line services that connect the Mediterranean to Africa, the Middle East, and the Indian subcontinent, reaching more than 50 ports and supplying over 40 different countries. The Company represents the core business of Gruppo Messina S.p.A and employs over 1,000 people worldwide.
. . .