Posted on :Monday , 6th May 2019
Marking one of the biggest leaps in nine years, according to the latest figures by the Kenya National Bureau of Statistics (KNBS), exports of duty-free goods to the US under the African Growth and Opportunity Act (Agoa) grew by 25 percent.
The goods, especially textile products, grew from Sh33 billion in 2018 to Sh41.5 billion last year.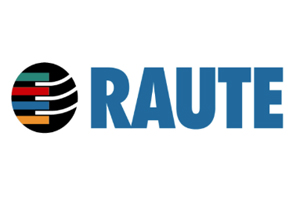 Posted on :Tuesday , 30th April 2019
In Kenya plastic packaging is almost entirely dependent on imports. This is due to the post-harvest losses caused by insufficient packaging and processing technology in East African countries are as high as 30%, and up to 70% of fruits and vegetables have to besold with out packing and thus might get wasted. The increase in per capita income in Kenya has led to an increase in packa. . .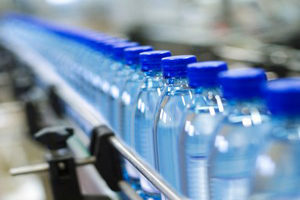 Posted on :Tuesday , 30th April 2019
Manufacturers in Kenya have been working strategies towards the reuse and recycling of plastic waste. By establishing the Kenya Plastics Action Plan, manufacturers under the Kenya Association of Manufacturers will align with the Ocean Plastics Charter, which is a long term private sector initiative on the sustainable manufacture, use and recycling of plastics
Speaki. . .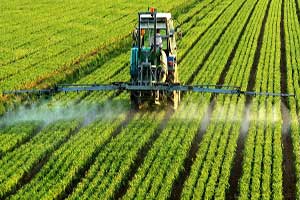 Posted on :Monday , 29th April 2019
Agricultural machinery produced by Rostselmash SC are planned to be supplied to Mozambique and East Africa, according to the agency of economic information Prime, with reference to the Director for export sales of the company, Maxim Maximov. We are talking about the implementation of a government project that provides for the export of 70 pieces of equipment to this. . .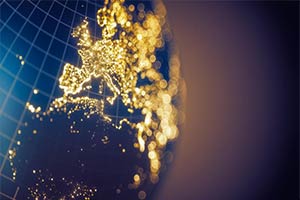 Posted on :Monday , 29th April 2019
Tanzania inaugurated an international gold trading centre which is the first in East Africa.
The centre is specially to encourage mineral trade, discourage smuggling of minerals, and make sure that businesses pay their levies to the government. The trading centre is located in the gold-rich region of Geita that produces over 40 percent of the gold exported from the . . .
Please Select an Option
Exhibiting

Visiting

Information