IMAL-PAL GROUP IS SHOWCASING ITS TECHNOLOGY AT AFRIWOOD ETHIOPIA 2019
Posted on :Wednesday , 6th March 2019
IMAL, PAL and GLOBUS, three well familiar names in the woodbased panel industry for over 40 years, is renowned worldwide for its long experience in wood particle preparation, gluing and resination, on-line quality controls, process controls, board handling and in particular for its continual innovation.The group has spent the last few years developing and investing in forming and continuous press technology to complete its range of products and to become a reliable and competitive partner for the supply of complete lines for the production of PB, MDF, OSB, insulation board, pellets and pallet blocks.
. . .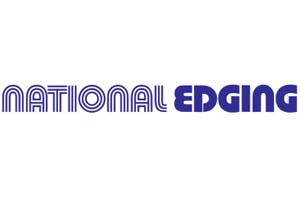 NATIONAL EDGING IS PARTICIPATING AT AFRIWOOD ETHIOPIA 2019
Posted on :Wednesday , 6th March 2019
National Edging are the largest suppliers of all Edgebanding Material, Thermoplastic Foils and Cleaning Agents, Adhesives and related products across the industry in South Africa and Sub- Saharan Africa .
. . .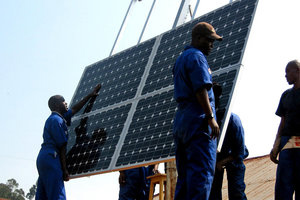 PIDILITE TO EXPLORE THE AFRICAN WOOD MARKET AT 02ND AFRIWOOD ETHIOPIA 2019
Posted on :Wednesday , 6th March 2019
Pidilite is a consumer centric company committed to quality and innovation. For decades, we have been pioneering products for small to large applications, at home and industry, which have forged strong bonds with people from all walks of life.From adhesives, sealants, waterproofing solutions and construction chemicals to arts & crafts, industrial resins, polymers and more, our product portfolio is as diverse as it is ever-evolving. Today, our brands are trusted household and industrial names, and we are the market leader in adhesives. And growing network makes our products accessible across demographics and geographies.
. . .