Posted on :Tuesday , 5th November 2019
HATCO is one of the most prominent wheel balancing weights and tire repair brand around the world. In fact, the brand is well known across the Americas, Europe, Australia, the Middle East, Africa and Asia.
HARTEC S.A.L, a company established in Lebanon on July 2018 under Commercial Registration number 2053676, acquired HATCO and its rich tradition engulfed with 35 years of ex. . .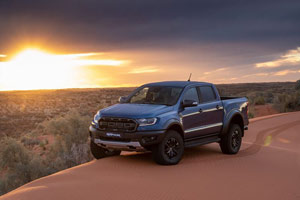 Posted on :Wednesday , 29th May 2019
A struggling economy, political uncertainty, fragile consumer confidence, mounting pressure on disposable income, and diminished purchasing power as a result of higher interest rates and fuel price hikes, have all taken their toll on domestic new vehicle sales in South Africa. However, it's not all doom and gloom for the automotive sector. According to the latest new vehicle sales statist. . .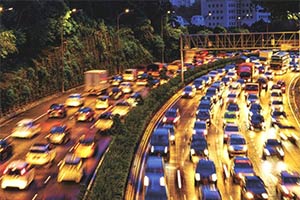 Posted on :Friday , 5th April 2019
The Automotive Industry Development Centre (AIDC) has begin the first step of a R50 billion mega-development which will see Rosslyn, north east of Pretoria, become the new automotive manufacturing capital of South Africa, and a leading automotive investment destination in Africa.

South Africa's capital, City of Tshwane, is set to become the automotive capital of Africa wit. . .