Posted on :Friday , 8th February 2019
Report from Rand Merchant Bank (RMB) has forecasted that Kenya, Rwanda, Ethiopia and Tanzania will be among Africa's most attractive investment destinations in 2019.
East Africa being a performing region in last few years has recorded more than an average growth in the number of Foreign Direct Investment (FDI).
Justifying to the report, Ethio. . .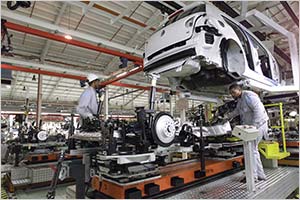 Posted on :Friday , 4th January 2019
Establishment of the Regional Automotive Industry Platform of East Africa has enhanced East African states to move towards integrated automotive market.
They instinct it will be productive for global automotive manufacturers to invest in the region in both assembly and component manufacture.The new platform (Raipea) aims to help the region save more than $2 billion in car import costs an. . .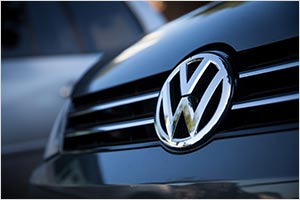 Posted on :Wednesday , 10th October 2018
Volkswagen is considering a component assembly plant in Ethiopia, in addition to the two recently announced assembly plants in Ghana and Nigeria.
The foray into Africa represents a growth opportunity for the car maker in light of the expected recovery of the continent's economies recently hit by the downturn in commodities. According to the Export-Import Bank's Afr. . .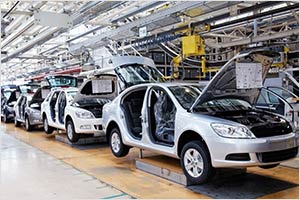 Posted on :Friday , 28th September 2018
The East African Community is paving way for more local assembly points and manufacturing plants of affordable vehicles in the region.
This comes day after an Extra Ordinary Sectoral Council on Trade, Industry, Finance and Investment met last week to have conversations on industrialization matters in the community which has become a major agenda for the EAC Heads of State Summ. . .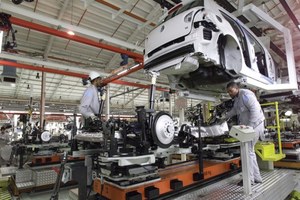 Posted on :Tuesday , 17th July 2018
Car Manufacturers are targeting East Africa to setup assembly line within the region of the continent.Simba Corp, a Kenyan company is in discussion with 4 automakers for setting up their assembly units in the country. While Chief Executive Officer of Simba Corp Adil Popat confirmed discussion with Renault of France about their assembling unit, the other car manufacturer showing interested is Ma. . .
Please Select an Option
Exhibiting

Visiting

Information