Posted on :Monday , 5th August 2019
Queens Supermarket, the retail business under the MIDROC Technology Group, has opened a new branch in Keranio, western Ethiopia, after investing US$2.06 million (59.3 million Br).

The branch, which brings the total number of outlets that Queen operates to eight, is expected to generate US$2.60 million (75 million Br) a ye. . .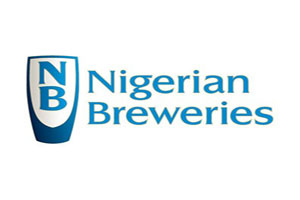 Posted on :Thursday , 9th May 2019
The Nigerian Breweries (NB) Plc says it has achieved 57% of its 60 per cent 2020 target for local sourcing of raw material for production.
According to Sade Morgan, Corporate Affairs Director, local sourcing was an integral part of the company's long term sustainability agenda as it remains at the heart of the company's operations.
&ldquo. . .