ABOUT THE EVENT
With a population of over 107 million people, Ethiopia is the second most populous country in Africa. Over the last decade, Ethiopia has had one of the fastest growing economies in the world. In 2017, Ethiopia's real Gross Domestic Product (GDP) expanded by 10.9 percent, and is expected to grow by 8.5%, according to the World Bank.
Ethiopia is in the midst of a sustained growth surge that is setting ambitious targets for improvements in the health and medical sector because of its potential to contribute to improved health outcomes. At the forefront of this ambition is MEDEXPO AFRICA - ETHIOPIA.
After 23 years of successful shows in Kenya and Tanzania, MEDEXPO AFRICA - the region's leading international medical trade fair makes its foray into Ethiopia. Taking place at The Millennium Hall, Addis Ababa, from 24 - 26 February, 2020
Read More
Please Select an Option
Exhibiting

Visiting

Information
Prime Exhibitors
WEST COAST PHARMACEUTICAL WORKS LTD
Established in the year 1965, 'West Coast Pharmaceutical Works Limited' has garnered a respectable name for itself in the domain of processing, supplying
DIAMEDICA UK LTD
Diamedica (UK) Ltd specialises in the design and manufacture of anaesthetic equipment that will function successfully in harsh environments and areas of limited logistical support. Diamedica equipment is designed for simplicity, economy, reliability and suitability, meaning it is currently used in over 70 countries worldwide.
ZIANA INDUSTRIES
Ziana Industries is one of the leading manufacturer and exporter of premium quality range of surgical & dental, manicure and holloware instruments.
In Conjunction With
EITE is the only show with the widest range of the latest technology in Multi - sector products, Euipment & Machinery. The event will satisfy the expectations of clients. . .
Read More
Upcoming in Tanzania
The 23rd MEDEXPO 2020 - International Trade Exhibition is the largest trade event held annually in Tanzania, concurrently held with EAITE.The exhibition attracts exhibitors from more than 20 countries and visitors from all over East & Central Africa, thus giving exhibitors an excellent opportunity to explore several countries in one time.. . .
Read More
News
Country News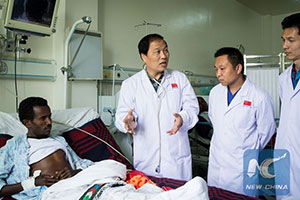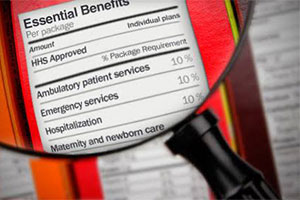 See More >>