BIOTROL LABORATORIES PVT LTD TO SHOWCASE THEIR WIDE RANGE OF PRODUCTS AT 03RD MEDEXPO ETHIOPIA 2020
Posted on :Friday , 7th February 2020
Biotrol Laboratories Pvt. Ltd. is one of the fastest-growing companies in the Diagnostic Industry in India.They have a state of the art manufacturing plant with a strength of more than 50 employees and manufacture Rapid Diagnostic Kits of a wide range of up to 28 different parameters (Pregnancy, Malaria, Dengue, Typhoid, Syphilis, Chikungunya, Troponin I, PSA, Filariasis, Scrub Typus, Leptospira, Leishmania, H. Pylori, LH (Ovulation), Toxo etc). To cater to the needs of customers, they have the necessary certifications including ISO, CE, WHO-GMP, and FSC. Company also provide OEM service for its products.Visit our stand 186C at MEDEXPO ETHIOPIA 2020.
. . .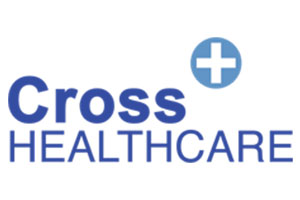 CROSSHEALTHCARE EXHIBITING AT THE PRESTIGIOUS 03RD MEDEXPO ETHIOPIA 2020 TO PENETRATE INTO AFRICAN REGION
Posted on :Tuesday , 28th January 2020
Cross Healthcare is a specialist wholesaler of branded and generic pharmaceuticals with a wide range of wound care, colostomy and ostomy healthcare products. Cross Healthcare provide competitively priced pharmaceutical products at the highest standard and of the highest quality. Visit their stand 186B at 03rd MEDEXPO ETHIOPIA 2020.
. . .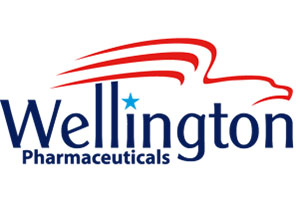 WELLINGTON PHARMACEUTICALS LLC IS READY TO DIVE INTO AFRICAN MARKETS WITH 03RD MEDEXPO ETHIOPIA 2020
Posted on :Wednesday , 22nd January 2020
Wellington Pharmaceuticals is the recognized cGMP leader in providing unique pharmaceutical brands & nutritional supplements.They continuously strives to maintain an unwavering reputation for the delivery of exceptional dietary supplement products,services & solutions where quality & dependability are of greatest importance.Visit their stand 188A at 03rd MEDEXPO ETHIOPIA 2020.
. . .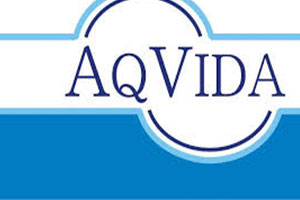 AQVIDA GMBH READY TO EXPLORE THE LUCRATIVE EAST AFRICAN MARKET AT 03RD MEDEXPO ETHIOPIA 2020
Posted on :Monday , 20th January 2020
AqVida is a German oncology FDF manufacturer that is fully dedicated and specialized in the development, registration, manufacturing and distribution of finished dosage forms mainly for the oncology sector. Visit their stand 197 at 03rd MEDEXPO ETHIOPIA 2020.
. . .
Please Select an Option
Exhibiting

Visiting

Information