Posted on :Thursday , 2nd January 2020
Over the past couple of years, owing to the demand for convenient and customizable carrier of goods, paper bags market have witnessed a steady growth.
Paper bags are fundamental needs of the modern life.
Paper bags are usually used as shopping bags and also as big sacks. They are made up of forms of kraft paper.
Paper bags provide . . .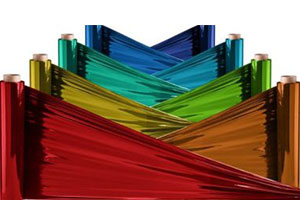 Posted on :Monday , 30th December 2019
Packaging is one of the key factors considered by the firms engaged in the manufacturing industry. With the growing number of manufacturing units, food processing plants, and increasing industrial production, the global packaging industry is witnessing robust growth.
In the last few years, the packaging industry has been experiencing a transition, where the manufacturing and . . .