Posted on :Friday , 8th November 2019
Sustainable packaging finds its application in almost all industry verticals, but predominantly it has found a major stake in the industries such as, food & beverages, FMCG, retail trade, wholesale, Healthcare, etc.
This new concept of packaging has also brought in a new dimensions for innovations giving a whole lot of opportunities for the entrepreneurs to explore. . .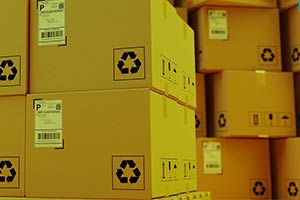 Posted on :Wednesday , 6th November 2019
According to Beroe Inc, a procurement intelligence firm, innovation and technical advancements in the production process for blow molded plastic bottles will facilitate a consequent increase in the production of such bottles.
At a global level, blow molded plastic packaging is most prominently used in the beverages industry, accounting for approximately 49 percent of the consumption,. . .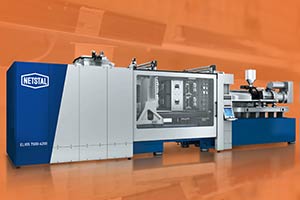 Posted on :Tuesday , 1st October 2019
Silafrica is said to be the first and only packaging solutions company to offer ICM across the entire African continent.
Silafrica claims to solidify its position as a top-tier solutions provider with the addition of new, state of the art Injection Compression Molding (ICM) manufacturing capabilities.
Silafrica is also said to be a tru. . .
Please Select an Option
Exhibiting

Visiting

Information