Posted on :Thursday , 16th March 2017
Ethiopia and South Korea signed a 13-million deal for the installation of electronic customs clearance system in the former.
According to the agreement South Korea's electronic customs clearance system called "UNI-PASS" will be installed in Ethiopia by 2020, Korea Customs Service said in a statement.
South Korea has exported . . .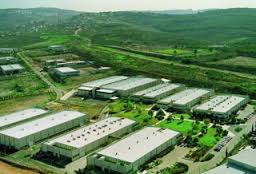 Posted on :Wednesday , 22nd February 2017
Providing one-stop services to investors makes them more competitive and productive.
The Industrial Parks Development Corporation (IPDC) said that it has set up a new regulation to enable investors obtain one-stop government services in industrial parks.
The draft regulation was tabled yesterday for discussion with concerned sector adm. . .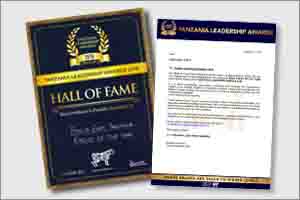 Posted on :Friday , 3rd February 2017
On the evening of Friday 27th January 2017, members of the business community in Tanzania gathered at the Hyatt Regency Hotel to celebrate the most accomplished businesses of 2016. The event was the Tanzania Leadership Awards (TLA), which honors successful businesses that range from conglomerates with more than 500 employees, to small start-ups with a staff count of 2 to 4 employees. . .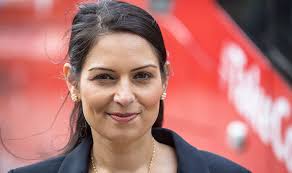 Posted on :Thursday , 2nd February 2017
Nowhere shows the profound way that Britain says it is looking to change and sharpen its approach to international development and aid for the poorest countries in the world than Ethiopia.
This is a country synonymous with food instability, drought and inevitably malnutrition and famine where tens of millions have been dependent on subsistence farming.
Please Select an Option
Exhibiting

Visiting

Information