Posted on :Wednesday , 2nd August 2023
Kubik, a firm with headquarters in Ethiopia, has announced a $3.34 million investment that it claims will be used to boost manufacturing.

The firm was created in 2021 by CEO Kidus Asfaw and Penda Marre, a former UNICEF employee. Kubik turns plastic trash into inexpensive building supplies. As a result, it addresses two issues: plastic pollution and cheap housing. Kubik turns plastic w. . .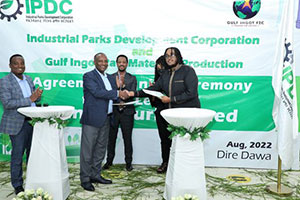 Posted on :Friday , 26th August 2022
A agreement was struck for the production of packaging materials for soft drinks and water between Gulf Ingot FZC, a company with its headquarters in the United Arab Emirates and Industrial Parks Development Corporation (IPDC) of Ethiopia.
Local manufacturing firms can enter industrial parks and begin production thanks to the preparations undertaken by IPDC.
<. . .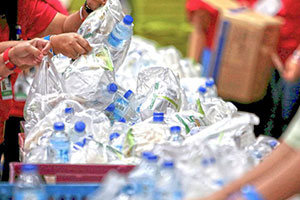 Posted on :Friday , 27th August 2021
Silafrica's collaboration with PETCO aims to reduce the environmental impact of post-consumer Polyethylene Terephthalate (PET) on Ethiopia's landscape. One of the most significant accomplishments of the collaboration is the demonstration that plastic packaging has no negative environmental impact.
Getaneh Asfaw, Country CEO of Silafrica Ethiopia, says, "We are glad and thrill. . .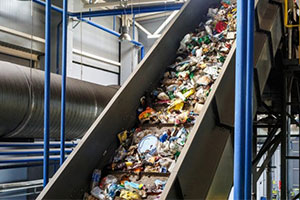 Posted on :Wednesday , 30th December 2020
Nestlé has collaborated with local sustainability consultant TS Environment to set up a programme for the recycling of plastics waste in Ethiopia. The goal of the programme is to achieve the neutrality of plastics in the next 12 months. This ensures that Nestlé would have extracted and co-processed the equivalent amount of plastic found in the goods sold and avoided th. . .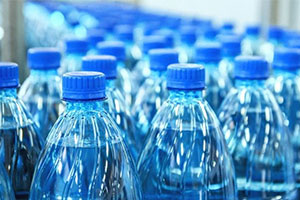 Posted on :Thursday , 8th October 2020
Recycling is a fundamental structure resulting in solving pollution to a great extent in the environment, also meaning supervising waste management. Recycling helps in maintaining cleanliness by recycling by-products with recycle, reuse and reduce. These processes facilitate and create job opportunities through social entrepreneurship activities, entrepreneurs and self-employment. Modern youth,. . .
Please Select an Option
Exhibiting

Visiting

Information