Posted on :Thursday , 19th March 2020
The Folding Plastic Furniture Market has noticed a continuous growth in the last few years and is estimated to grow even further during the forecast period of 2020-2026.
Acceptance of folding furniture is on a rise in most populous cities of the world.
Plastic folding Furniture is the furniture mostly made by plastic.
Like for example the plastic fol. . .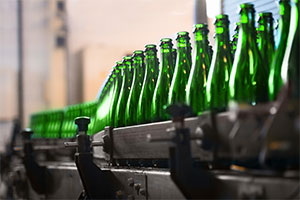 Posted on :Tuesday , 4th February 2020
Addis Ababa Glass and Bottle Share Company, an Ethiopian glass container manufacturing company aim to increase capacity from its current 80 tons per day to 240 tons per day by 2022.
Addis Glass is a container glass packaging producer which uses electric melting technology. It has gained from Ethiopia's competitive electricity prices.
As p. . .