Posted on :Tuesday , 1st October 2019
According to Beroe Inc, a procurement intelligence firm, innovation and technical advancements in the production process for blow molded plastic bottles will facilitate a consequent increase in the production of such bottles.
At a global level, blow molded plastic packaging is most prominently used in the beverages industry, accounting for approximately 49 percent of the consumptio. . .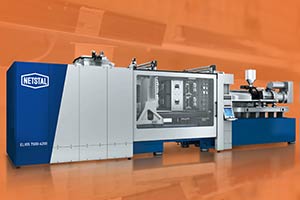 Posted on :Tuesday , 1st October 2019
Silafrica is said to be the first and only packaging solutions company to offer ICM across the entire African continent.
Silafrica claims to solidify its position as a top-tier solutions provider with the addition of new, state of the art Injection Compression Molding (ICM) manufacturing capabilities.
Silafrica is also said to be a tru. . .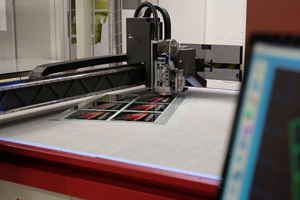 Posted on :Thursday , 1st August 2019
Afga Middle East has always had its eyes on the lucrative African printing market and it recently installed three printers for two of its Congo-based customers - XL Media Group and Congo Graphics.
For XL Media, the hybrid printer Jeti Titan HS UV marks Agfa Middle East's 10th installation at its facility. Som John, general manager, Agfa said, . . .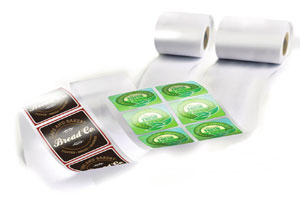 Posted on :Wednesday , 10th July 2019
UPM Raflatac are global manufacturers and suppliers of pressure sensitive label materials.Recently the company intoduced their fresh PE 65 film label stock range for the African market along with the European, Middle Eastern and Indian markets.The PE 65 Film Labels are the company's thinnest squeezable films to date in addition to being the thinnest PE label produce. . .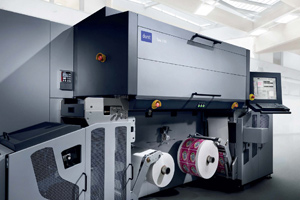 Posted on :Wednesday , 29th May 2019
Pyrotec PackMedia invested in an eight-color digital label press from Durst, a manufacturer of digital printing and manufacturing technology, bringing the Durst Tau 330 RSC into the African market for the first time. This latest addition of machinery opens up a new digital future with Durst technology and will play an important role in the latest digital label printing business venture of the c. . .
Please Select an Option
Exhibiting

Visiting

Information