Posted on :Friday , 26th August 2022
In light of Bangladesh's considerable success and good experience in the industry, Kenya has invited Bangladesh to utilise the huge farmland of the African nation for food production.
It also expressed interest in fostering business partnerships, capital investments, and training and knowledge transfers in the fields of agriculture, information technology, women's empowerment. . .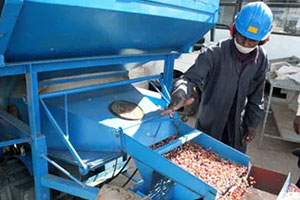 Posted on :Monday , 8th August 2022
The African Development Bank Group's Board of Directors has granted a €63 million loan to Kenya to help it increase its production of cereals and oil seeds by more than 1.5 million metric tonnes over the next two years. The increased output will support the country's food security and economic resiliency.
The loan is a component of the $1.5 billion African E. . .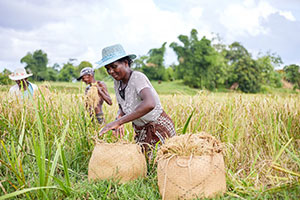 Posted on :Tuesday , 28th June 2022
Farmers in Kisumu can now sigh with relief as the County Government unveiled a major agriculture investment programme designed to revive the industry in collaboration with a UK-based company, United Green Group (UG).
The sustainable agri-food initiative would give the local farmers access to agro-industrial infrastructure, farming services, and sustainable agricultural practi. . .