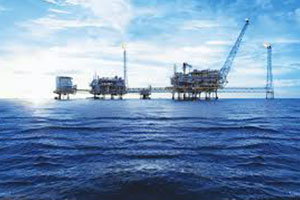 Posted on :Friday , 21st June 2019
conveyance of crude oil from the South Lokichar basin by truck is expected to normalize following the permit of regulatory confirmation from Energy and Petroleum Regulatory Authority (EPRA) (Formerly Energy Regulatory Commission) allowing the Amosing momentary production facility to be fully operational.
EPRA has granted the necessary licenses in early May allowing the commissioning of the early production facility (EPF) installed by Dubai based Almansoori Petroleum Company at the Amosing temporary facility with crude oil in storage having been drained hence the fall in transported volumes. The EPF will be used for oil and water separation, stabilization, storage and export

The project which started in June 2018 with the launch by the President Uhuru Kenyatta is on track to the first upgrading of sweet Kenyan crude oil stored in Mombasa is expected in the second half of 2019 with granting of regulatory approval and once the Amosing temporary production facility is fully operational.