MEET CNPC BAOJI OILFIELD MACHINERY CO,.LTD AS THEY EXPLORE THE UNTAPPED MARKET AT 9TH OIL & GAS KENYA 2022
Posted on :Friday , 27th August 2021
Baoji Oilfield Machinery Co., Ltd. (BOMCO) is a leading research & development manufacturing enterprise, 100% owned by China National Petroleum Corporation (CNPC), for oil drilling and production equipments, land and offshore drilling rigs, F-series mud pumps, multi-purpose wire-line and drilling rig power control system.
. . .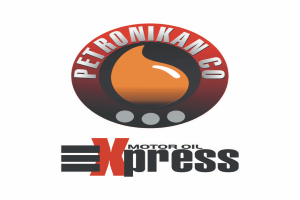 PETRO NIKAN ALBORZ, IRAN ALL SET FOR A NEW VENTURE AS THEY EXHIBIT AT 09TH OIL & GAS KENYA 2022
Posted on :Wednesday , 2nd March 2022
Petro Nikan Alborz Company produces the different kinds of base oils with various grades : engine oil , gear oil (vascazin ) oil , industrial oils and light and heavy hydrocarbons which depending the high quality production and their conformation with national and international standards.
. . .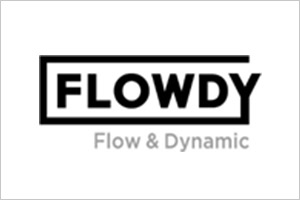 FLOWDY SOUTH KOREA OPTS FOR REMOTE BOOTH AT 09TH OIL & GAS KENYA 2022
Posted on :Friday , 27th August 2021
FLOWDY specializes in manufacturing and exporting the rotating turbine parts for steam and gas turbines. FLOWDY manufactures its products 100% in-house, including the processing of special alloy material that involves centrifugal casting, forging and heat treatment. Visit their stand at 124.
. . .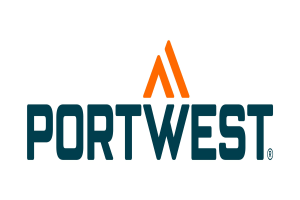 PORTWEST UNITED KINGDOM, SIGNED UP AS AN EXHIBITOR AT 9TH OIL & GAS KENYA 2022
Posted on :Thursday , 3rd March 2022
Portwest is a global manufacturer and innovator of workwear, safetywear and PPE. Portwest is the fastest growing workwear company in the world with a global distribution network and customer service staff in over 130 countries. Visit them at stand 175.
. . .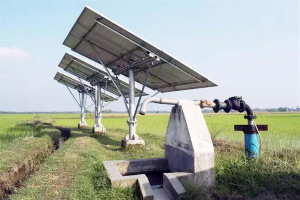 SENKOX TECHNOLOGIES, INC, USA, OPTS FOR REMOTE BOOTH TO EXPLORE AFRICA MARKET AT 09TH OIL AND GAS KENYA 2022
Posted on :Friday , 27th August 2021
Senkox provides hot spot detection products and also project-specific monitoring solutions according to customer requirements.Senkox provides fire prevention technology for distributed temperature monitoring in harsh environmental conditions. Visit them at stand 123
. . .
Please Select an Option
Exhibiting

Visiting

Information