UBMC GROUP (SIPES), EGYPT WILL BE SHOWCASING THEIR PRODUCTS IN KENYA 2022
Posted on :Tuesday , 14th September 2021
Sipes is the trademark of quality paints in the Arab World and the pioneering company of paints manufacturing since its establishment five decades ago. Sipes was introduced to the Egyptian market in 1989. Sipes products include a large variety of construction paints like water borne (emulsion) finishes, acrylic pigmented sealers, plastic and super plastic emulsions for Interior/exterior, fine texture coatings for decorative finishes etc.
. . .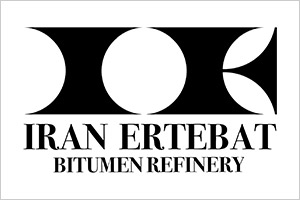 IE BITUMEN TO SHOWCASE THEIR PRODUCTS AT 09TH OIL & GAS KENYA 2020
Posted on :Thursday , 2nd January 2020
Bitumen refinery of Iran Ertebat engineering company was established in 2007 in a 9-hectare plant to produce different types of bitumen. After several years of producing high-quality products that have been known in Iran's market, they have been determined to take a major step to enter the international markets by increasing the production capacity.
. . .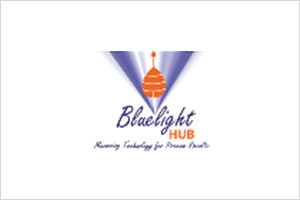 BLUELIGHT HUB SERVICES AND SOLUTIONS TO EXHIBIT AT 08TH OIL & GAS KENYA 2019
Posted on :Tuesday , 23rd July 2019
Bluelight Hub services and solutions (BHS&S) is a Kenyan Registered Company that was established to address the technical scission in support services within the energy sector and other markets . They offer a wide range of utility support services that includes equipment rentals, safety training and other logistical solutions .
. . .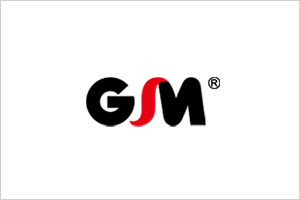 VISIT SICHUAN GOLDSTONE ORIENT NEW MATERIAL EQUIPMENT INC EXHIBITING AT 08TH OIL & GAS KENYA 2019
Posted on :Monday , 22nd July 2019
Founded in 2001, Sichuan Goldstone Orient New Material Equipment Inc. is grown up to a high-tech group cooperation that specialized in R&D and manufacturing of the plastic composite pipe and vacuum coating machine. Visit them at the stand 110
. . .
Please Select an Option
Exhibiting

Visiting

Information