Posted on :Friday , 2nd April 2021
According to H.E. John Munyes, Cabinet Secretary for the Ministry of Petroleum and Mining, Kenya is seeking KSh500 billion ($4.55 billion) in investment to construct a pipeline, central processing and storage facilities from Lokichar to the coast, as well as upgrade refineries in Lamu and Mombasa.

The emerging oil producer currently transports its crude from Turkana to the coast, prevent. . .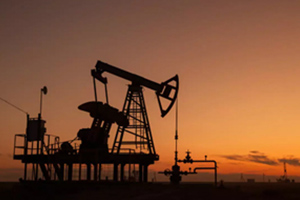 Posted on :Tuesday , 30th March 2021
African countries could play a key role in India's efforts to diversify its oil and gas sources, according to the country's oil minister on Wednesday, as the country seeks to reduce its dependence on the Middle East.

After OPEC+ agreed earlier this month to largely maintain production cuts in April, India, the world's third largest oil importer, has asked state refiners to accelerate the. . .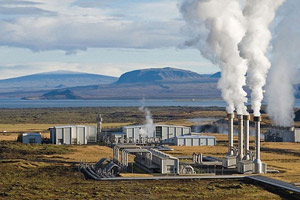 Posted on :Friday , 12th March 2021
Djibouti has reached another milestone in its geothermal energy growth with the creation of its own national geothermal energy engineering business.

Dubbed the Red Sea Drilling Company (RSDC), the new venture will not only work to expand the country's geothermal energy reserves, but will also have a training and capacity building programme to be established by a number of engineers and t. . .