Posted on :Tuesday , 30th March 2021
African countries could play a key role in India's efforts to diversify its oil and gas sources, according to the country's oil minister on Wednesday, as the country seeks to reduce its dependence on the Middle East.

After OPEC+ agreed earlier this month to largely maintain production cuts in April, India, the world's third largest oil importer, has asked state refiners to accelerate the. . .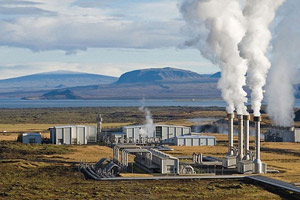 Posted on :Friday , 12th March 2021
Djibouti has reached another milestone in its geothermal energy growth with the creation of its own national geothermal energy engineering business.

Dubbed the Red Sea Drilling Company (RSDC), the new venture will not only work to expand the country's geothermal energy reserves, but will also have a training and capacity building programme to be established by a number of engineers and t. . .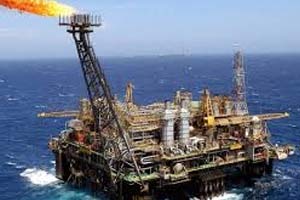 Posted on :Thursday , 18th February 2021
Sub-Saharan Africa could approve an additional 74 million mt/year of LNG export capacity by 2030 if market conditions permit, the African Coalition for Trade and Investment in Natural Gas said in a report published on February 9.

In addition to a total of 60 million mt/year of export capacity the region is expected to have by 2025, ACTING—launched on 3 February by the . . .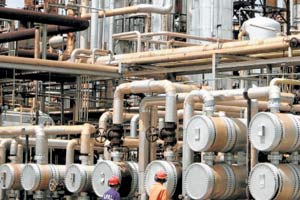 Posted on :Tuesday , 12th January 2021
Eni and Kenya have held discussions on several potential green plans in the East African country, including the conversion of the Mombasa refinery.

Kenyan President Uhuru Kenyatta met with Italian CEO Claudio Descalzi last week. They talked about various green initiatives with the aim of providing communities with "efficient and sustainable" access to energy.

The two sides discuss. . .
Please Select an Option
Exhibiting

Visiting

Information