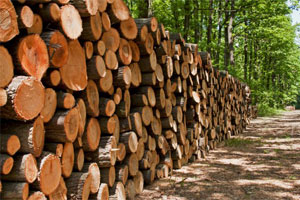 Posted on :Wednesday , 2nd September 2020
In Kenya, the demand for furniture is increasing at 10 per cent per year, plywood mills consume 15 per cent of the industrial wood available for furniture and manufacture plywood, MDF, particleboard, blockboard and veneer.
These mills are mainly sold to the formal industry and use pine and cypress as raw materials, with knots and wood structure limiting the visual quality of plywood.
The industry produces approx. Kshs 4.5 billion of furniture per year.
Wood carvings, which are expected to use 600 tonnes of wood annually, are an important part of Kenya's wood processing industry. Over the last five years, the wood flooring market has seen an immense increase as many switch from traditional tiles to woodblocks.
There is growing optimism about the future success of the timber coating sector as Kenya revives stalled plans for the construction of two million additional housing units in urban areas across the country, with the first 500 000 housing units planned by 2022.