TOTAL FOUNDATION SOLUTIONS (TFS), UAE IS SHOWCASING AT RWANDA BUILDEXPO
Posted on :Monday , 15th April 2019
Total Foundation Solutions (TFS) provides expertise in equipment in deep foundations, soil improvement, soil investigation & water well drilling in the six countries of the Gulf Cooperation Council (GCC) – Bahrain, Kuwait, Oman, Qatar, Saudi Arabia and the United Arab Emirates (UAE).
. . .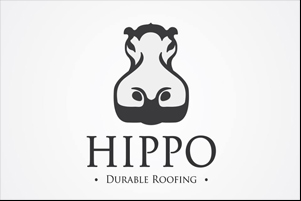 S&H INDUSTRIES LTD WILL BE AT BUILDEXPO RWANDA 2019
Posted on :Monday , 15th April 2019
S&H Industries Ltd was established to meet the demands of the market as far as roofing is concerned it is a versatile entity that was established to bring in the flexibility desired by many people. Using state of the art Korean technology, coupled with high specification Italian raw materials, Hippo roofing aims to deliver world class roofing solutions to all its valued clients.Hippo offers the beauty and style of Mediterranean tile and the lightweight components of stone coated steel.
. . .