NOVA ORMAN URUNLERI SAN. TIC. A.S, TURKEY TO SPOTLIGHT OPPORTUNITIES IN THE AFRICAN MARKET AT THE 3RD BUILDEXPO RWANDA 2022
Posted on :Wednesday , 9th June 2021
Novawood is the leading producer of Thermowood with its technology, wide range of products, and high product quality. Located in the Bolu Gerede industrial site, the Novawood plant produces 16,000 m3 of novathermowood lumber and 500,000 m3 of novathermowood finished goods annually. The main range of Thermowood products by Novawood include Exterior Cladding, Panel Cladding, Decking, novathermowood Decking Tiles, Solid Flooring, Engineered Flooring, Laminated Beams, Solar Shading, novathermowood Door and Window Profiles, novathermowood Pergolas and Fences.
. . .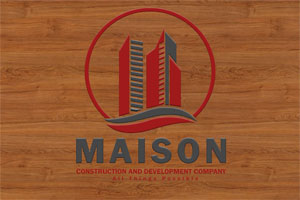 VISIT MAISON CONSTRUCTION AND DEVELOPMENT @ BUILDEXPO RWANDA 2021
Posted on :Thursday , 5th December 2019
Maison Construction and Development is a leading company from Zimbabwe that promises to deliver fast growing infrastructural projects delivered through a professional team specialized in Architect Engineering, Civil Engineering, Building Construction, Building Maintenance, Glass and Aluminum Fabrication, Landscaping, Developing Hospital Buildings ,School Facilities, Roads, Shopping Malls and Airports.
. . .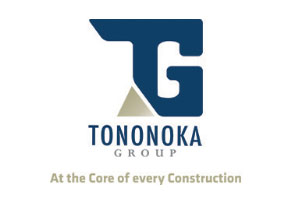 TONONOKA GROUP AT BUILDEXPO RWANDA 2019
Posted on :Wednesday , 22nd May 2019
Tononoka Steels Limited is now a major producer and supplier of Black and Galvanized Pipes, Hollow Sections (Round, Square and Rectangular), Channels, Beams, Profiles, M.S. Sheets, Z-Purlins, Flats and Angles. The Plant and Corporate Offices are based at North Airport Road in Embakasi and employ around 200 personnel.
. . .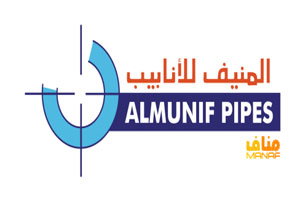 AL-MUNIF PIPES , SAUDI ARABIA TO SHOWCASE THEIR RANGE OF PRODUCTS AT BUILDEXPO RWANDA 2019
Posted on :Tuesday , 21st May 2019
Al Munif Pipes (One of the largest Middle East Factory's Specialist in Manufacturing Large Pipes Diameter) We are Manufacturing: - UPVC Pipes & Fittings From 20 mm to 800 mm. - CPVC Pipes & Fittings From ½" to 6" - PP-R Pipes & Fittings From 20 mm to 160 mm. - HDPE Pipes & Fittings From 20 mm to 1600 mm. - GRP Pipes & Fittings From 300 mm to 3000 mm. - GRP Manhole. - GRP Tanks (Fiper Glass) Underground and Aboveground tanks. - Rubber Products. - PVC, CPVC Compound.
. . .
Please Select an Option
Exhibiting

Visiting

Information