MEET ELITE TOOLS LTD, KENYA AT BUILDEXPO RWANDA 2019
Posted on :Tuesday , 7th May 2019
Elite Tools Ltd specializes in the sale, supply, repair, and testing of all types of lifting equipment, manual materials handling, fall arrest equipment, Construction equipment and Power tool solutions. They also supply lifting equipment, material handling equipment, garage equipment, industrial hardware, safety product, hand tools, mechanical tools, power tools, engineering tools and mid-size construction machinery.
. . .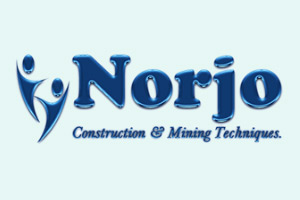 NORJO LTD FROM UGANDA BRINGS TOOLS AND MACHINERY TO RWANDA
Posted on :Tuesday , 30th April 2019
Norjo supplies a range of state of the art Drilling tools for a variety of industries including Construction, Exploration, Industrial, Geothermal, Mining, HDD, Oil & Gas, and Water well. Norjo has regional presence with offices in Uganda, Rwanda and Burundi. All of our supplies are manufactured in Europe by the best re-known steel manufactures in the world.
. . .