FRONTLINE PACK WORLD TO EXPLORE THE AFRICAN MARKET THROUGH 22ND FOODAGRO TANZANIA 2019
Posted on :Friday , 11th October 2019
Frontline Pack World is one of the leading manufacturers and exporters of excellent quality Packaging Material. Frontline Pack World have Laminated Pouches and Rolls (Three side pouches and center seal pouches) and more. To know more visit their stand B132A at 22nd Foodagro Tanzania 2019.
. . .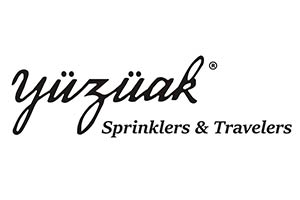 YUZUAK MAKINA ITH IHR SAN TIC A S TO EXPLORE THE AFRICAN MARKET THROUGH 22ND FOODAGRO TANZANIA 2019
Posted on :Thursday , 10th October 2019
Yuzuak is a main producer for sprinkler heads and travellers in turkey since 1981 and exports to 54 countries. Their sprinkler heads provide the best solution for every kind of application and also has one of the best uniformity results.The best and strongest choice in the market.
. . .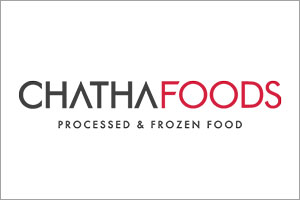 CHATHA FOODS MAKES ITS WAY INTO THE AFRICAN MARKET THROUGH 22nd FOODAGRO TANZANIA 2019
Posted on :Friday , 27th September 2019
Chatha Foods has been a trusted name in the food market for over two decades. They are one of the leading manufactures in processed and frozen meat products. To know more do visit their Stand B170 at the 22nd FOODAGRO Tanzania 2019.
. . .