Posted on :Friday , 21st December 2018
A $3m deal was signed between the Norwegian government and the UN World Food Programme (WFP) which aimed at supporting the Farm to Market Alliance (FtMA) with an objective that aimed at providing smallholder farmers to access farm inputs and markets for their produce.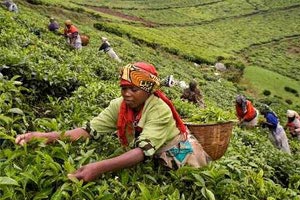 Posted on :Tuesday , 27th November 2018
Tea export volumes from East Africa to the rest of the world have risen by 1.4 million kilograms, representing a 13% increase from the comparable previous year, data from the East African Tea Export Auction reveals.
A latest auction report has shown that a total of 10.4 million kilogramme bags of tea were exported, more than the 9 million kilogramme bags exported around the sa. . .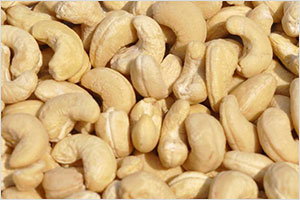 Posted on :Thursday , 8th November 2018
A section of cashew Nut farmers in Tanzania are set to receive a boost following a move by Exim Bank to support them with TZS 200 million ($87,334 dollars).The farmers from Mtwara will benefit from the investment which aims at bolstering the industry productivity during 2018 season.According to a statement from Exim Bank, cashewnut industry in Tanzania recently has seen a significan. . .