Posted on :Tuesday , 19th February 2019
The Prime Minister of Tanzania, Mr. Kassim Majaliwa recently stated that the government has allocated 4.3 million U.S dollars to boost the cultivation of palm oil as a part of its strategy to develop the crop so that its farmers are on the same level as growers of other cash crops.
Majaliwa made this statement while speaking in w. . .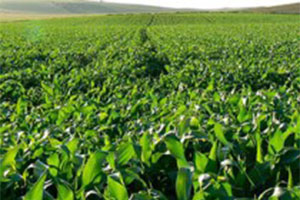 Posted on :Saturday , 9th February 2019
In implementing Africa's agricultural transformation policies, East African countries are leading. South Africa is second, according to a report on the Malabo declaration.
The declaration is a set of agricultural objectives to be achieved by 2025 by the Heads of State at the African Union Summit in Malabo, Equatoria. . .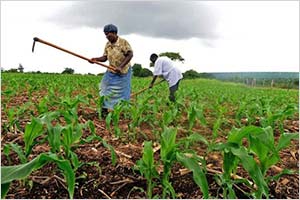 Posted on :Friday , 21st December 2018
A $3m deal was signed between the Norwegian government and the UN World Food Programme (WFP) which aimed at supporting the Farm to Market Alliance (FtMA) with an objective that aimed at providing smallholder farmers to access farm inputs and markets for their produce.