VISIT POWERCOMPUTERS TELECOMMUNICATION LTD AT CONSUMER TANZANIA 2018
Posted on :Monday , 19th November 2018
Powercomputers Telecommunication Ltd. was formed in 2001 and it is Tanzania's leading IT company.
They are totally Customer Oriented and we strive to cater to the various needs of our customers working with the infrastructure and equipment they already have in place.
It is a Hardware, Software, Web Solutions, Technical and Maintenance, Training, Enterprise Solutions, Communication Solutions.
Powercomputers Telecommunication Ltd. deal in a wide variety of products and services so that when you come to PCTL, They not only sell you a product, but a complete SOLUTION for your business to run as smoothly as possible, be it a small-scale, medium or large enterprise.
They will be warmly welcoming you at Power & Energy Tanzania . . .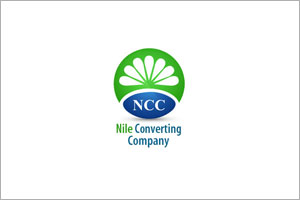 NILE CONVERTING COMPANY (NCC) TO EXHIBIT AT 21st CONSUMER TANZANIA 2018
Posted on :Monday , 19th November 2018
Nile Converting Company (NCC) is established in Egypt with High Technological production facilities to provide a variety of excellent Disposable Baby Diapers.
NCC is dedicated to those principles to serve different customers in different countries worldwide.
Their products are Bambino-Extra comfort, Baby love- Extra Dry comfort, Baby Cool-Super Absorbant, Baby Love- Dry Comfort and so on.
Visit CONSUMER TANZANIA 2018 to know more about their featured products.
. . .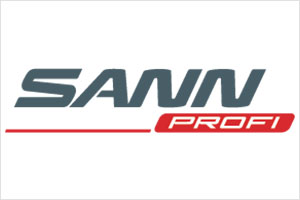 VISIT SANN PROFI AT 21st CONSUMER TANZANIA 2018
Posted on :Wednesday , 7th November 2018
The Sann Profi brand is a total of over 52 innovative products, including 43 basic products, 4 sealing silicone strips and 5 products in 5-liter packaging.products for bathrooms and bathing rooms as well as care of bathroom equipment and fittings, products for the care of wooden floors, laminated panels, PVC floor coverings and carpets, products for cleaning and cleaning kitchen appliances and fireplaces, products for protection, care and cleaning all surfaces of glaze and terracotta, marble and natural stone, products for protection, cleaning and current care of surfaces and equipment in the garden and on the terrace.
. . .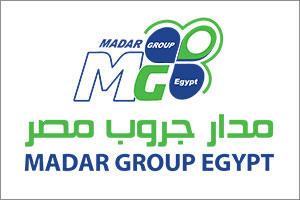 MADAR GROUP AT THE 21ST EAITE 2018 IN DAR-ES-SALAAM
Posted on :Tuesday , 16th October 2018
MADAR GROUP is specialized in FMCG industries including home care products, personal care products and baby diapers. They are also specialized in the field of Marketing, distribution, import and export. Madar group operates in a large number of countries including, Jordan, Lebanon, Yemen, Morocco, Libya, Senegal, Angola, Cameron, Turkey and Egypt.
. . .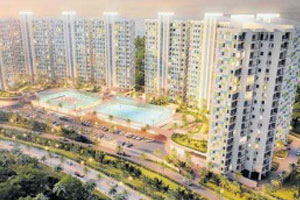 1st Outdoor Products Co., Ltd will be showcasing their A grade military products at EAITE 2017 tanzania
Posted on :Wednesday , 5th July 2017
1st Outdoor Products Co., Ltd. specialize in military and hunting products many years, and the business scope is Tactical Gear,Backpack,Ghillie Suit,Camouflage Net,Body Armour,Sleeping Bag,M-65 Field Jacket,BDU,Tent,etc. They will be exhibiting at EAITE 2017 Tanzania
. . .
Please Select an Option
Exhibiting

Visiting

Information