Posted on :Wednesday , 2nd March 2022
Tanzania's government has pledged to promote avocado farming. Exaud Kigahe, the Deputy Minister of Investment, Industries and Trade, made the announcement and stated that they intend to invest extensively in order to encourage more people to enter the profitable business for the country's development.
This, he claimed, will be accomplished by implementing tough measures such . . .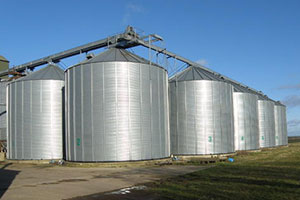 Posted on :Wednesday , 2nd March 2022
Tanzania is planning to build massive grain storage facilities and distribution centres in Mombasa to help market the country's surplus food supplies.
The projected big silos will make it easier for Kenya and Tanzania to trade surplus food supplies. The investment will boost bilateral trade, which was worth US$905.5 million in 2021.
Tanzania has high ambiti. . .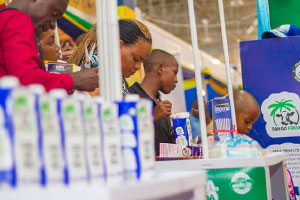 Posted on :Tuesday , 1st February 2022
DOB Equity, one of the leading Dutch family-backed impact investors in East Africa, has announced an additional investment in Tanga Fresh, a Tanzanian dairy processor.
DOB's additional investment is expected to assist Tanga Fresh in expanding its production in the long-life milk market. East African consumers are increasingly shifting away from fresh milk and toward long-life milk, presen. . .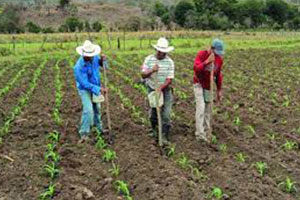 Posted on :Wednesday , 29th December 2021
As part of its COVID-19 response in Tanzania, the International Fund for Agricultural Development (IFAD) is seeking funds in the amount of US$882,841.
The assistance, which will be provided through the Rural Poor Stimulus Facility (RPSF), would benefit 6,240 vulnerable small-scale farmers in rural Tanzania.
The IFAD award will assist farmers in gaining acce. . .
Please Select an Option
Exhibiting

Visiting

Information