Posted on :Thursday , 16th March 2017
You may be required to find a new way of carrying your shopping from markets, shops and supermarkets before August this year.
This is because the plastic bags traders give you without asking have been banned by the government.
Environment and Natural Resources Cabinet Secretary Judi Wakhungu announced the ban on Tuesday.
&n. . .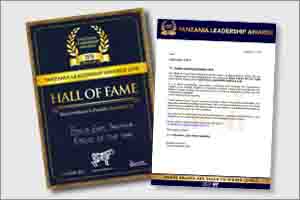 Posted on :Friday , 3rd February 2017
On the evening of Friday 27th January 2017, members of the business community in Tanzania gathered at the Hyatt Regency Hotel to celebrate the most accomplished businesses of 2016. The event was the Tanzania Leadership Awards (TLA), which honors successful businesses that range from conglomerates with more than 500 employees, to small start-ups with a staff count of 2 to 4 employees. . .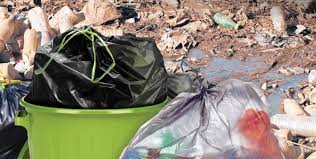 Posted on :Monday , 16th January 2017
Kenya is headed for a showdown with its regional partners as it seeks to protect jobs in plastic manufacturing, with Rwanda and Tanzania pushing for a ban on plastic bags in the region.
A Bill seeking the ban will be debated in the upcoming East African Legislative Assembly sittings in Kampala.
During the Nairobi sittings in November l. . .
Please Select an Option
Exhibiting

Visiting

Information