Posted on :Tuesday , 12th September 2017
CHRISTOPHER LIVESAY: Seline Akinyi Mumbe is 49-years old and lived without electricity for her first 48 years, until she finally got power 10 months ago.
So three buildings here, all connected with electricity?
SELINE AKINYI MUMBE: Yea.
CHRISTOPHER LIVESAY: Mumbe lives in Unami, a village 170 miles . . .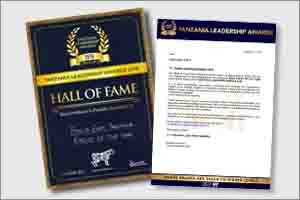 Posted on :Friday , 3rd February 2017
On the evening of Friday 27th January 2017, members of the business community in Tanzania gathered at the Hyatt Regency Hotel to celebrate the most accomplished businesses of 2016. The event was the Tanzania Leadership Awards (TLA), which honors successful businesses that range from conglomerates with more than 500 employees, to small start-ups with a staff count of 2 to 4 employees. . .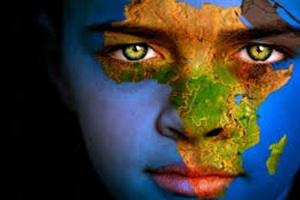 Posted on :Thursday , 24th November 2016
Africa is currently home to five of the fastest growing economies in the world. According to a global study, the continent's economy is forecast to grow to $2.6 trillion in 2020 from $1.6 trillion in 2008, fuelled by booms in mining, agriculture and development of ports, roads and other infrastructure. This rapid economic growth is what is creating substantial new business opportunities i. . .
Please Select an Option
Exhibiting

Visiting

Information