Posted on :Thursday , 27th July 2017
Tanzania banned grain exports on Monday in a bid to stem rising local prices and rein in inflation, as well as boost the country's nascent food processing industry.
Food is the biggest driver of inflation in the East African nation, which exported more than 1.5 million tonnes of cereals to neighbours in 2016, the agriculture ministry has estimated.
. . .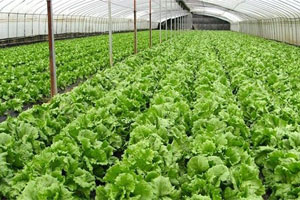 Posted on :Thursday , 27th July 2017
The historical background of organic agriculture in Tanzania goes back to the world history of agriculture, when people were farming more traditionally.
This is to say, modern organic farming still has roots from the first half of the 20th century, when there was growing reliance on non-organic methods. After the industrial revolution had introduced synthetic . . .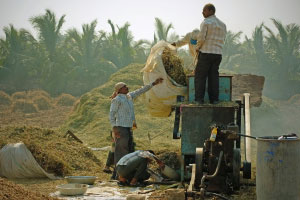 Posted on :Thursday , 27th July 2017
The initiatives with KCB Bank Rwanda Limited and CRDB Bank PLC in Tanzania are part of the Farm to Market Alliance, a multi-stakeholder platform established in 2016, of which IFC and WFP are global members, to create agriculture value chains that secure sizeable local and international demand for produce from smallholder farmers. The Alliance is designed to create systemic change in marke. . .
Please Select an Option
Exhibiting

Visiting

Information