Posted on :Friday , 24th March 2017
IN a bid to ensure production and supply of fertilisers in the country, the Norwegian YARA International company, which produces fertilisers has announced to invest 80bn/- at the Port of Dar es Salaam so as to improve the business.
The idea is likely to improve agriculture production in the country, since majority farmers will benefit from the huge investment. The N. . .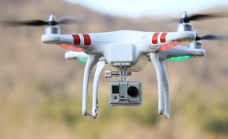 Posted on :Tuesday , 21st March 2017
Harare — Using drone technology could cut labour and costs spent in collecting data for maize breeding by at least ten per cent, preliminary findings of a project shows.
With increased demand for better seeds to adapt to changing climate, breeders have turned to unmanned aerial vehicles (UAVs) also known as drones for precise gathering of data from the field t. . .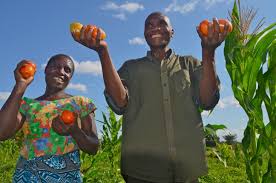 Posted on :Thursday , 16th March 2017
The government has assured farmers of reliable markets of their produce as it prepares to invest heavily in industries towards transforming the economy.
Minister for Agriculture, Livestock and Fisheries, Dr Charles Tizeba, told farmers who turned up at the SAGCOT Annual Partnership Forum in Dar es Salaam over the weekend that the contribution of the agricultural sec. . .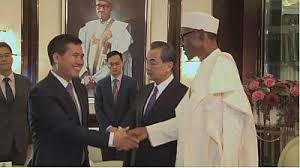 Posted on :Monday , 13th March 2017
China has disbursed nearly $30 billion to assist African countries in different projects as it pledged to be the most reliable partner in speeding agriculture modernisation and industrial development. The major developing nation in 2015 announced $60 billion funding support for Africa at the Sixth Summit of the Forum on China-Africa Cooperation that was held in Johannesburg, South Africa in Dec. . .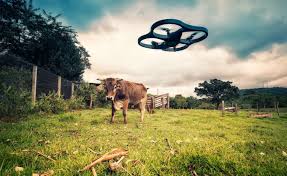 Posted on :Thursday , 9th March 2017
Addis Ababa — Africa need to embrace modern technology in Agriculture to ensure food security for its citizens.
Experts meeting in Addis Ababa with media practitioners from across the continent are concerned that crop farming has been left in the hands of older members of the society while the young generation seeks white collar jobs.
. . .
Please Select an Option
Exhibiting

Visiting

Information