Posted on :Saturday , 29th April 2017
Elias Mgwabi prunes grape plants on his vineyard at Mtitaa Village in Bahi District, Dodoma Region.
AT Mtitaa Village in Bahi District, Dodoma Region, a middle- aged farmer Elias Mgwabi and his labourers are trimming down branches from grape plants as fruits begin to grow on his 12-acre vineyard.
The vineyard has become a model farm in. . .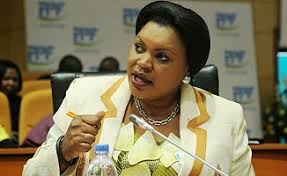 Posted on :Thursday , 27th April 2017
Morogoro — Social security funds plan to establish at least 25 industries countrywide and create over 300,000 jobs for Tanzanians, the government declared here yesterday.
The Minister of State in the Prime Minister's Office, Policy, Parliamentary Affairs, Labour, Employment, Youth and People with Disabilities, Ms Jenista Mhagama, said the government was determ. . .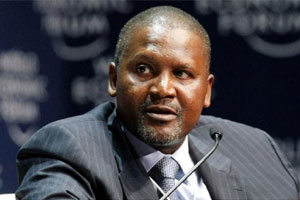 Posted on :Saturday , 22nd April 2017
Africa's richest man, Aliko Dangote, could be the world's biggest rice exporter in the next five years. This is according to the head of the African Development Bank (AfDB), Akinwumi Adesina.

Akinwumi was Nigeria's Agriculture minister when Dangote was the largest importer of rice into Africa's most populous nation.

He recounted how the bill. . .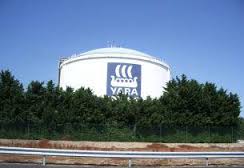 Posted on :Friday , 24th March 2017
IN a bid to ensure production and supply of fertilisers in the country, the Norwegian YARA International company, which produces fertilisers has announced to invest 80bn/- at the Port of Dar es Salaam so as to improve the business.
The idea is likely to improve agriculture production in the country, since majority farmers will benefit from the huge investment. The N. . .
Please Select an Option
Exhibiting

Visiting

Information