Posted on :Wednesday , 18th April 2018
Renowned UAE based hotel group, Rotana Hotel Management Corporation is preparing to venture into the hospitality markets in Tanzania with a brand new hotel located in Dar-es-Salaam. This project is highly anticipated; it is expected to be a 30 floor construction and will be located in the commercial hub of Tanzania, Dar-es-Salaam.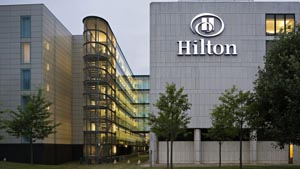 Posted on :Saturday , 6th January 2018
Two of the world's elite multinational hospitality companies, the Hilton Worldwide Holdings and Hyatt Hotels & Resorts have announced their plans to expand their operations across the African continent. Hilton has devised a plan that will see them invest $50m in a five-year period and add 100 hotels. . .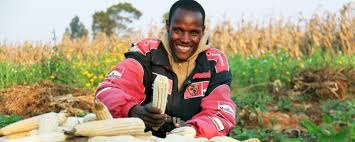 Posted on :Wednesday , 29th November 2017
The sixth EU-Africa Business Forum took place in Abidjan, Côte d'Ivoire on Monday. "Investing in Job Creation for Youth", was the focal topic at the occasion this year.
African Development Bank Group President Akinwumi Adesina took part at the event and spoke extensively at a high level forum at the occasion. He called for a new thinking . . .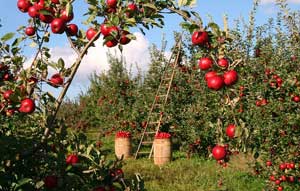 Posted on :Wednesday , 18th April 2018
According to the latest Africa Agriculture Status Report, the African food market may be worth more than USD 1 trillion annually by 2030. Entrepreneurs and the free market will mainly propel this forward and develop Africa's economic advancement through food production. Businesses too have opportunities to benefit from a swiftly developing food market.
The report notes, "A. . .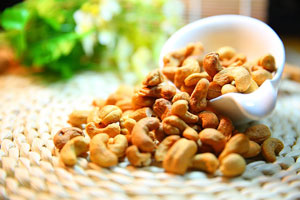 Posted on :Wednesday , 18th April 2018
In the aftermath of decreasing tobacco prices and subsequent increase in environmental damage, the Chunya District Council in Mbeya region has started cultivating cashew nuts to strengthen farmers' earnings.
To realize the plan, cashew nut is to be grown on over 100 hectares and 250 farmers will profit from the product in the first phase.
Please Select an Option
Exhibiting

Visiting

Information