Posted on :Tuesday , 7th November 2017
In the aftermath of decreasing tobacco prices and subsequent increase in environmental damage, the Chunya District Council in Mbeya region has started cultivating cashew nuts to strengthen farmers' earnings.
To realize the plan, cashew nut is to be grown on over 100 hectares and 250 farmers will profit from the product in the first phase.
Mr. Agust. . .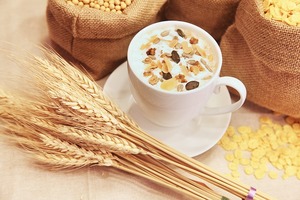 Posted on :Tuesday , 17th October 2017
A new regulatory authority for new cereals and other produce is in the works and is set to begin operations before the year is out. One of its main functions will be to set a cap price for a range of crops. Acting Director-General of the Cereals and Other Produce Board of Tanzania (CPB), Mr. John Maige broke the news in a recent interview with TBC FM.
Mr. . .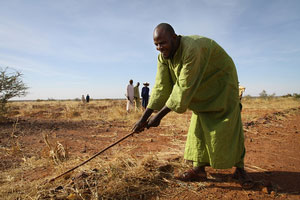 Posted on :Monday , 2nd October 2017
The government and the United Nations Food and Agriculture Organization (FAO) have signed two agreements, in an attempt to support farmers on issues regarding global warming and improved competitiveness in the rice farming trade, especially in the Iringa region.
The agreement was signed by Eng. Mathew Mtigumwe, Permanent Secretary (PS) in the Ministry of Agric. . .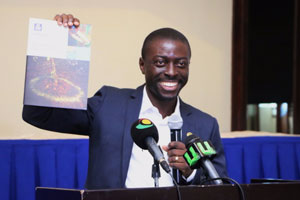 Posted on :Thursday , 27th July 2017
Yara Ghana, a leading supplier of quality fertilizers, has initiated moves to partner the government's new agricultural program known as Plant For Food and Jobs.
This as a result of the company's belief that the program will benefit the nation in the area of food security.
Already Yara's fertilizers have been selected by the Ministry of Agric. . .
Please Select an Option
Exhibiting

Visiting

Information