Posted on :Wednesday , 19th July 2017
SolarWorld Americas Inc is providing 1.2 megawatts of high-performance solar panels to power the world's largest solar-powered, safe-water treatment project. The project's systems will serve more than 250,000 Congolese and Burundian people living in three refugee settlements in Western Tanzania.
The project is proceeding under the management of Water Mission and the funding. . .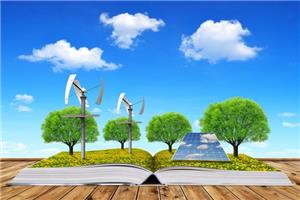 Posted on :Wednesday , 19th July 2017
The director of the Innovative Technology and Energy Centre (ITEC), Dr Herb Rhee, has announced plans to open a training centre for renewable energy technology in Arusha, Tanzania.
According to local media, Tanzania Standard, Dr Rhee said the renewable energy technology centre will open doors in August this year, and will have the capacity to train 1,000 stude. . .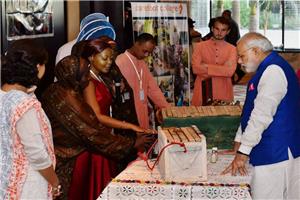 Posted on :Wednesday , 19th July 2017
Prime Minister Narendra Modi on Sunday interacted with 'Solar Mamas', a group of nearly 30 rural women solar engineers from six African countries who have been trained under India's developmental support for harnessing solar energy.
"Celebrating the Solar Mamas!PM interacts with women trained in vocational skills under India's dev. . .
Please Select an Option
Exhibiting

Visiting

Information