SURE BIO-TECH (USA) CO., LTD WILL PARTICIPATE IN AFRICA'S BIGGEST 23RD MEDEXPO KENYA 2023
Posted on :Friday , 31st March 2023
Sure Bio-Tech, Their people are in IVD field more than 15 years, with facilities in USA, Hongkong and Mainland china, with support from factory's continuous effort for Rd and Production, we have set up integraed sales, marketing, and distribution channel for in vitro diagnostic (IVD) products, which include Rapid tests, Elisa tests, Urine Chemistry, POCT device and products are widely served for hospitals, Labs, blood banks and labor examination centers globally.
. . .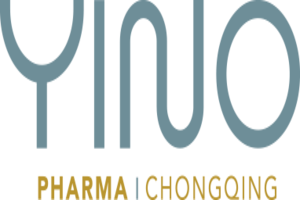 YINO PHARMA LIMITED HAS REGISTERED TO PARTICIPATE IN 23RD MEDEXPO KENYA 2023
Posted on :Friday , 31st March 2023
Yino Pharma Limited, is one of the professional anticoagulant manufacturers in China. Their main products are Heparin series including Heparin Sodium(EU-GMP), Heparin Calcium(EU-GMP), Enoxaparin Sodium(EU-GMP), Dalteparin Sodium. Further Heparin derivatives under development. Best possible implementation of Annex 2 to EU-GMP Guidelines and FDA Guidance for Industry: From intes. . .