Posted on :Friday , 25th January 2019
According to a business executive, Arjun Bhachu, who works with Wood Products, one of the oldest companies dealing in wood in Kenya says it evokes elegance and texture in any room. "Just like art, wood helps restore the natural state in a room".
The overlooked timber is making a comeback in kitchens, floors, walls and staircases.
In Kenya, homeowners moved from. . .
Posted on :Monday , 19th December 2016
Global production of all major wood products grew for the sixth consecutive year in 2015, while trade in wood products decreased slightly, according to new data published by FAO today. The increase was mainly boosted by the continuous economic growth in Asia, a recovering housing market in North America and scaling up of the bioenergy targets.
In 2015, growth in the. . .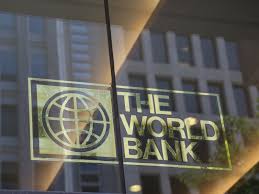 Posted on :Wednesday , 14th December 2016
In its fifth economic update for Ethiopia, the World Bank reported that the country's growth will remain relatively steady in the coming years. The country has been growing at an average of 11pc over the past decade.
Last year, the country registered a growth of eight percent, despite facing the worst drought in five decades.
Even thou. . .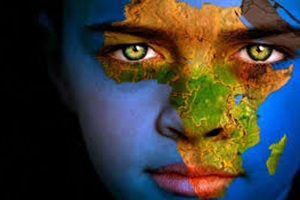 Posted on :Thursday , 24th November 2016
Africa is currently home to five of the fastest growing economies in the world. According to a global study, the continent's economy is forecast to grow to $2.6 trillion in 2020 from $1.6 trillion in 2008, fuelled by booms in mining, agriculture and development of ports, roads and other infrastructure. This rapid economic growth is what is creating substantial new business opportunities i. . .
Please Select an Option
Exhibiting

Visiting

Information