INTERACT AGAIN WITH CORAL SPA AT THE AFRIWOOD AFRICA 2023
Posted on :Tuesday , 14th February 2023
CORAL S.p.A is a leading company in the Engineering and Manufacturing of Dust Collecting and Filtering Systems for Wood Working and Industry, Individual or Centralized Systems, Fan & Blower, Painting Booth, Down Draft Tables, etc. The company located in Italy it has worldwide branches in UAE, USA, Germany, France and a great and long experience in the African Market.
. . .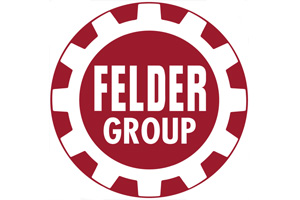 FELDER GROUP IS EXHIBITING ONCE AGAIN AT AFRIWOOD AFRICA 2023
Posted on :Friday , 6th January 2023
The Felder Group with its company headquarters in Hall in Tirol, Austria is one of the world's leading suppliers of woodworking machines for the artisan, commercial companies and industry. With passion, conviction and courage to innovate, the family company have had a main philosophy since 1956: Offer the customers exactly what they need. Employees in 72 countries and more than 200 sales and service centres worldwide carry this vision. Despite growing global challenges the Felder group continues to focus on quality and precision from Austria. Through the brands of Felder, Format-4 and Hammer the Felder Group manages to fulfill the highest individual uncompromised requirements of business, trade and industry.
. . .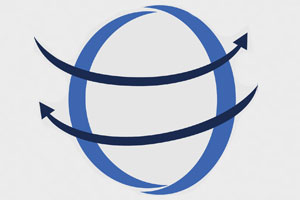 MEET VISHERING TRADE EXHIBITING AT AFRIWOOD AFRICA 2023
Posted on :Monday , 19th December 2022
This is a Djboutian based trade company founded in 2017 and managing the sales and service activities of a range of German quality brands in different industrial sections of North East Africa. They are active in Ethiopia, Kenia, Djibouti already and have started to build up connections in the neighborhood markets as well.
. . .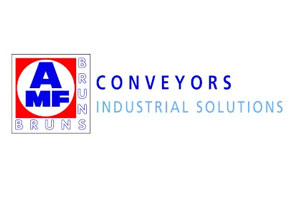 AMF-BRUNS INDUSTRIAL SOLUTIONS GMBH & CO. KG EXHIBITING @ AFRIWOOD ETHIOPIA 2023
Posted on :Tuesday , 6th December 2022
They have been developing and manufacturing conveying systems in Apen and putting them into operation for their customers for 60 years. AMF-Bruns has made a name for itself both nationally and internationally with high quality and customer orientation and has continually advanced the field of conveyor technology.
. . .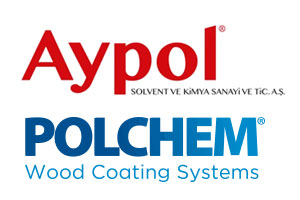 AYPOL SOLVENT VE KIMYA SAN. VE TIC. A.S. TO EXPLORE THE AFRICAN MARKET AT AFRIWOOD ETHIOPIA 2023
Posted on :Friday , 11th November 2022
Organization founded in Istanbul, Turkey. Company produces paints, varnishes and solvents. They also have wide range of products in wood coatings from Nitrocellulose Systems, Acrylic Systems, Polyurethane Systems, Polyesther Systems, U.V. Systems, Water Based Systems, Tintometric Systems and to Lasur Systems for Interior and Exterior Surfaces.
. . .
Please Select an Option
Exhibiting

Visiting

Information