VISIT GRAZIADIO & C. S.P.A, ITALY EXHIBITING AT 04TH LIGHTEXPO ETHIOPIA 2022
Posted on :Thursday , 18th November 2021
Graziadio & C. has been producing prefabricated power lines for the transport and distribution of electricity from 25 to 6300 A for almost 60 years. All lines are made in Italy. The strengths of our busways are: product innovation, flexibility, rapid delivery, Lean Production, continuous assistance, product certification, Quality, easy-to-use and assembly products, Continuous Improvement. Visit them at stand 125A
. . .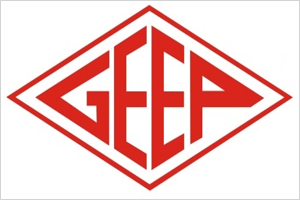 GEEP INDUSTRIES INDIA PVT LTD SIGNED UP AS EXHIBITORS AT 04TH LIGHTEXPO ETHIOPIA 2022
Posted on :Friday , 5th November 2021
Geep Industries India Pvt Ltd specialize in manufacturing Table Lamps, Torches and led Lanterns, company believes in understanding client's demand, suggesting improvisation if necessary and providing them with output. Visit their stand at 116
. . .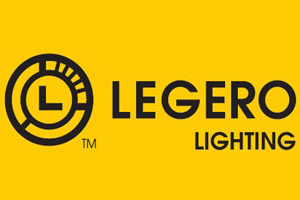 Visit Legero Lighting India Pvt Ltd AT 03rd Lightexpo Ethiopia 2020
Posted on :Tuesday , 26th November 2019
Legero Lighting India Pvt Ltd offers eco-friendly and energy saving commercial lighting solutions in India through varied sectors, They have developed advanced energy efficient lighting solutions for Commercial, Industrial, Outdoor and Residential Sectors while maintaining low energy costs. Visit Them at Stand 113
. . .